Scottish Independence: Scotland Backed to Keep Nato Membership if it Wins 'Yes' Vote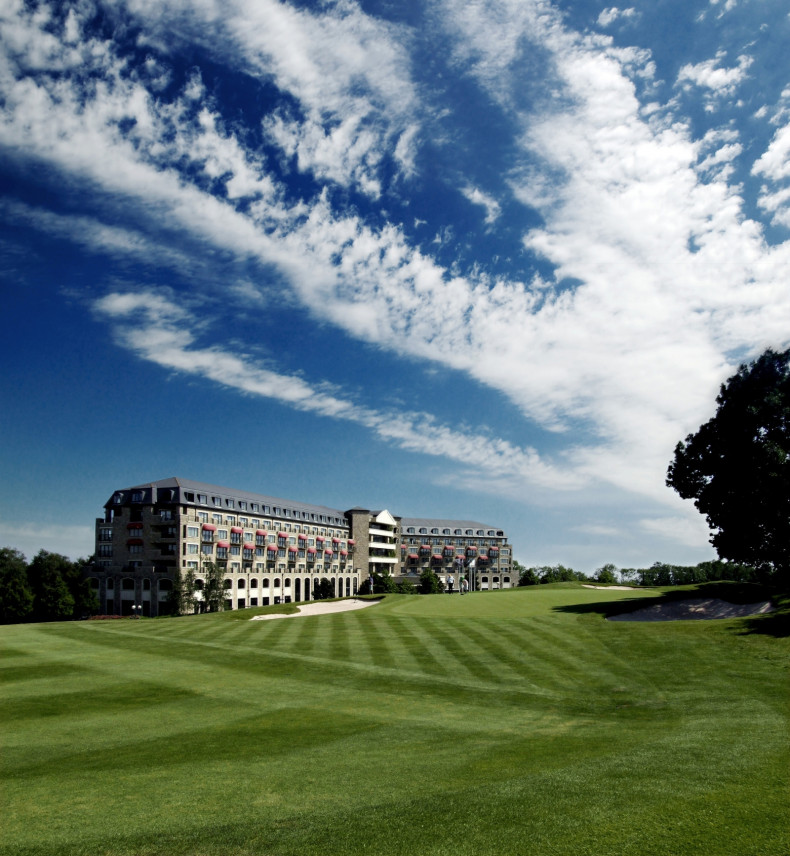 As the eyes of the world are trained on South Wales, with Newport preparing to host the Nato Summit 2014, a leading international security expert has backed Scotland to keep its membership of the alliance if its people vote for independence.
Scottish people head to the polls on 18 September, with questions being asked as to what may happen to its international status should it secede from the UK.
Through the UK, Scotland is among the nations that has access to Nato's pool of nuclear weapons and which stands to benefit from its mutual defence pact, whereby each of the member states has pledged to defend each other in the case of an attack.
Lukasz Kulesa, the research director of the European Leadership Network and former head of the Non-Proliferation and Arms Control Project at the Polish Institute of International Affairs, told IBTimes UK Scotland's future membership "wouldn't be too much of a problem".
Kulesa draws on the closest parallel situation in Nato's 65-year existence, the reunification of Germany, which essentially saw the formation of a new country that was permitted entry into Nato.
"We'd need to follow the full procedure to make sure Scotland would apply for membership, would be willing to take every responsibility that comes with Nato and then that every other Nato ally would go along with it," he said.
"With Scotland, if there's a very clear willingness to join Nato as it is, there wouldn't be too much problem with the armed forces or political stability."
The issue of Scottish independence looms large over this week's summit but it's unlikely to be officially on the agenda, since ministers are wary of influencing the vote.
However, a successful summit could help make a case for the union, Kulesa thinks.
"I find it highly unlikely [that it will be discussed]: everybody in Nato knows it's a crucial time in the run up to the referendum and while some leaders have a strong feeling about this, they wouldn't like to give the impression that they want to put the Scottish voter under pressure," he said.
"Of course there would be an indirect message: about the very strong role of the UK in its present state in the alliance, its strong position as a player in international security.
"Indirectly, I think there's an indication that if the position of the UK was to change, also the international position would be a rather different one."
One of the major points of debate in the run up to the referendum has been the Trident nuclear programme, which is housed in Scotland. The Scottish National Party (SNP) is running on a 'nuclear-free' ticket, meaning it will remove Trident from Scottish territory should the country become independent.
Its profoundly anti-nuclear stance has raised questions over its compatibility in Nato. Scotland's First Minister, Alex Salmond, has previously said he is "certain" the country will be permitted entry into Nato and has more recently softened his stance on Nato's nuclear-sharing programme.
Former Scotland secretary Michael Moore last year told Salmond it would be "extraordinarily difficult" for the country to join Nato with its stance on nuclear weapons.
Salmond subsequently said he would allow nuclear submarines and warships to enter Scottish ports – a key element of Nato membership – so long as the alliance has a "don't ask, don't tell" policy.