Scottish Independence: Voters Moving Towards Using Heart Over Head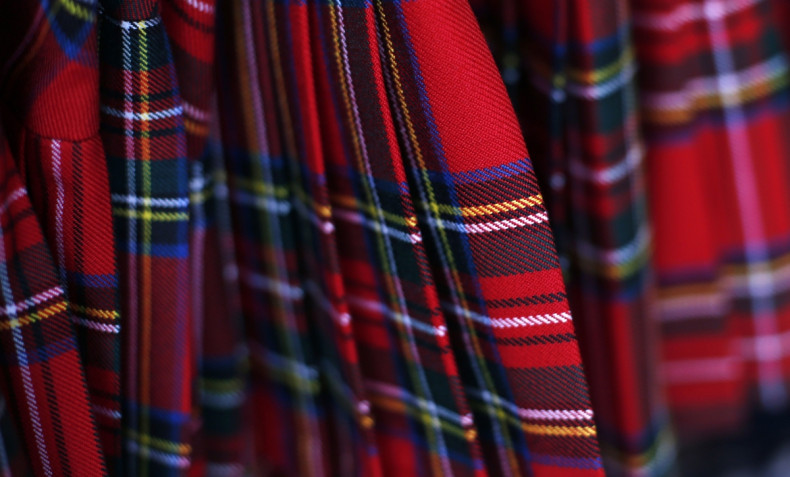 Scotland's referendum vote is going to be closer than we think come 18 September. The Yes campaign has the wind in their sails but is it going to remain blowy enough to see them actually split from the UK and if they do, what will an independent Scotland mean for the UK and the new country?
Uncertainty will reign to start with as protracted negotiations get underway ahead of their first parliamentary elections which are not planned until May 2016.
The Currency
Uncertainty is the one major thing that markets hate.
The polls have been steadily narrowing throughout 2014 and this week after the most recent poll was released showing the yes vote closing the gap on the no camp even further, Sterling took a dive hitting a five month low against the dollar below 1.6500.
The fact that there's still quite a few undecided means this vote is going to go down to the wire and so uncertainty is likely to build into this final stretch.
The risks of Scotland seceding are being felt in the markets and investors are pricing in this higher chance of a yes vote.
A moot point, but interesting nonetheless, is the fact that the Scottish pound already carries a degree of risk with it, at least this is the case for some New York hotels who exchange Scottish pounds at a worse rate to English pounds.
The currency question is one of the biggest economic issues that needs to be very carefully considered. As pointed out by the European Union's (EU) Olli Rehn, without a central bank of their own, Scotland cannot have their own currency or be a member of the EU.
The other alternative is a currency union but all three major Westminster parties have been explicit in saying they cannot keep sterling.
So, they would have to go it alone which would affect everyone in Scotland from their purchasing power to the cost of their mortgage.
Financial Services
This is a huge deal when you consider the size of the financial services industry which is a large part of their economy and their biggest bank Royal Bank of Scotland (RBS) is backed by the Bank of England (founded by a Scot no less!) and owned by the UK government.
How will they manage to stand behind such a large institution without a central bank of their own? There's also a huge question over which firms based in Scotland are actually Scottish or part of the smaller UK should it be voted for.
It's safe to say that their financial services industry is likely to be far smaller after independence than it is now as many firms will move south of the boarder.
Oil
Then there's the oil debate. We can go on and on with this one, but there's likely to be protracted negotiations in respect of the actual line drawn between Scottish and English oil in the North Sea as the maritime border is a grey area.
Then there's the share of national debt too, adding yet another unknown into the mix.
There are many unknowns and the potential of Scotland alienating its largest trading partner if it votes yes. But despite all of the above, the nub of the question for Scottish people ultimately is "do I want to be ruled from Westminster or Edinburgh".
This accountability card is one of the strongest in Scottish National Party leader Alex Salmond's hand and we're likely to see him push home the anti-Westminster / austerity / Tory message to the bitter end as many voters, particularly amongst the young, don't seem too concerned with what their currency will look like or what independence will actually cost them.
Having the chance to have a greater say over policy, above and beyond the devolved powers the Scottish Parliament already has, is proving a vote winner and could push the yes vote over the line.
Why No is a Win-Win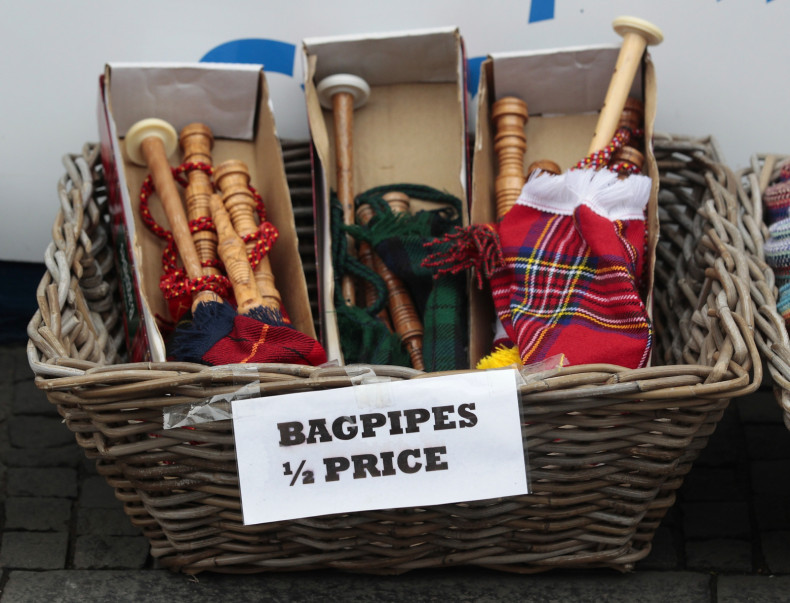 Even if Scotland does vote to remain within the UK it's a win, win situation for them as they have been promised further devolved powers.
This will also been seen as one more step towards independence as it may not be long before another vote for is held, albeit perhaps not in my lifetime though.
The question here though is of course what will the oil prospects look like then if they haven't already been depleted and would an independent Scotland be able to survive with dry wells?
This almost plays into the Yes Campaign's hand too, because if there's ever a time to become an independent country, now is probably the best chance they have.
Despite my name being about as Scottish as you can get, I am not able to vote and my own personal view is that it would make more sense for Scotland to have the security of remaining part of the Union, but if they do vote to become an independent country it won't stop me from going there for either business or pleasure (preferably the latter, as there may not be much business left).
Angus Campbell is a senior analyst at FxPro.
Disclaimers on this article that was reproduced with the permission of the author:
Legal: The information on this website is not directed at residents of the United States, or targeted at the general public of any particular country. It is not intended for distribution to, or use by, residents in any country where such distribution or use would contravene any local law, or regulatory requirement. This marketing material should not be construed as a personal recommendation or as investment advice.
Risk Warning: Transactions in Contracts for Difference and Foreign Currency are leveraged products that can result in the loss of all your invested capital. These products may not be suitable for everyone. Please seek advice if you do not fully understand the risks. You should not risk more than you are prepared to lose. Before deciding to trade, please ensure you understand the risk involved and take into account your level of knowledge and experience. Seek independent advice if necessary.