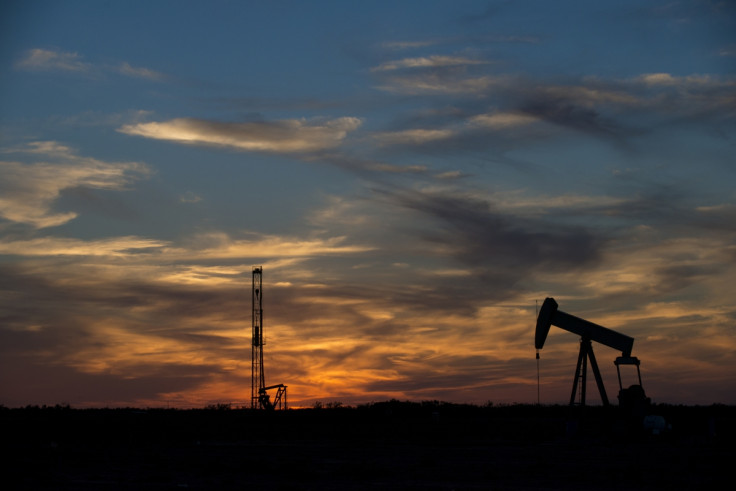 The Scottish Parliament has voted to support an outright ban on fracking after the Scottish National Party's MSPs abstained from voting. The motion was passed by 32 votes to 29.
The Scottish Labour party had earlier tabled an amendment saying that there "should" be a full ban as part of an environment debate headed by the new Cabinet Secretary Roseanna Cunningham. Energy Minister Paul Wheelhouse has said that there needs to be proper research undertaken and a public consultation before a decision on fracking is made.
The amendment, although not a binding policy, stops short of a full ban. The SNP supports a moratorium on fracking but not a full ban.
In its election manifesto, SNP had promised that fracking will not be allowed in Scotland "unless it can be proven beyond doubt that there is no risk to health communities or the environment." However, the other parties — the Labour, the Liberal Democrats and the Greens — favour an immediate and outright ban.
Labour MSP Claudia Beamish had proposed the amendment saying that to "recognise that, to meet Scotland's climate change goals and protect the environment, there must be an outright ban on fracking in Scotland." She said that Parliament could "send out a very clear signal" by backing a ban.
She had warned that the SNP faced with a choice of either siding "with centre-left parties like Labour to stop fracking, or side with the Tories to go ahead with this dangerous plan." SNP's Wheelhouse however criticised the Labour party for trying to sideline the environment debate by putting fracking in the front line.
He said that the government was "deeply sceptical" about fracking. The government's position on fracking, he added was clear - unless there was evidence that it would cause no harm, there would be no fracking in Scotland.
Needless to say, Scottish Conservatives spoke out in favour of fracking. MSP Maurice Golden said that the "left wing cabal" of Labour, the Greens and the Lib Dems was "out of step" with scientific evidence and what consumers want and need, the BBC reports. He added that fracking would boost jobs and the economy.
Golden urged the SNP to make up its mind and to stop blocking fracking in Scotland. He said that there was a greater impact on the environment from shale gas being shipped to Scotland than there would be from extracting it locally.