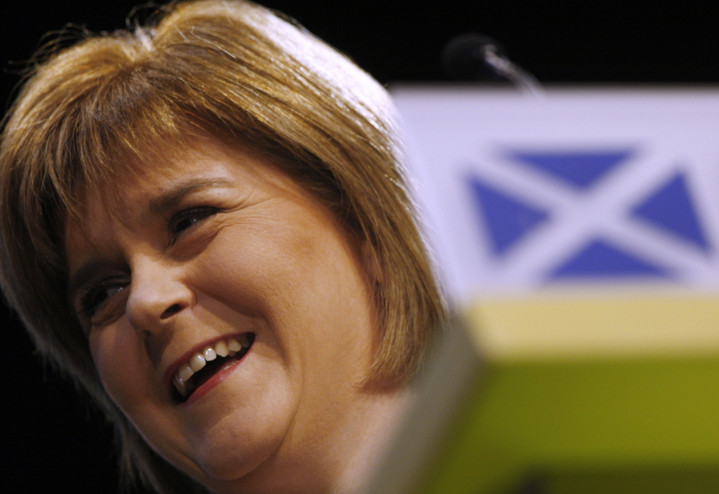 State-owned Scottish Water will support 5,000 new construction jobs as part of a £3.5bn investment plan.
The utility firm is starting a starting a six-year programme, backed by £720m ($1,168m, €919m) of borrowing from the Scottish government, to improve water mains, the environment and water quality.
Deputy First Minister Nicola Sturgeon said the investment work will support 5,000 construction jobs.
More than £250m will be spent on improvements to water mains and water treatments works across Scotland.
"Water and sewerage services are vital to our everyday lives," Sturgeon said.
"It is important that we continue to invest to ensure that these keep on meeting the needs of customers, the environment and economic development.
"I recognise that households and businesses are under financial pressure.
"That is why I expect Scottish Water to continue to deliver this £3.5bn investment programme without the need for inflation-busting charge increases.
"This government is determined to ensure that Scottish Water continues to be a public sector success story."
In its policy statement, the Scottish government also stated water charges must remain stable and not increase by more than the rate of inflation.
An exemption scheme will be extended to more of the charitable sector to help pay for their water and sewerage services.
"I am delighted that we are announcing the start of this major investment programme for 2015-21 which will enable Scottish Water to continue to provide first-class customer service, while supporting the Scottish economy and creating jobs in the construction industry," said Douglas Millican, the chief executive of Scottish Water.
"We look forward to working closely with our customers and communities to further improve drinking water quality and the environment the length and breadth of Scotland."
The news comes after the Office for National Statistics said Scotland's unemployment rate fell to 6% in the three months to July – below the UK's 6.2% rate.