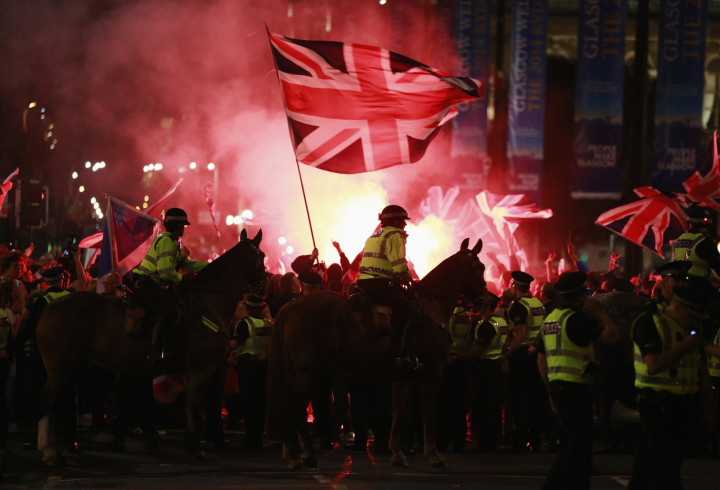 Westminster has made it clear that Prime Minister David Cameron will push through additional powers over taxation and spending for Scotland, despite newly-resigned First Minister Alex Salmond claiming that those who voted against independence were tricked.
Cameron, who pledged to make sure Scotland would receive greater devolved powers soon after the referendum, is also looking to restrict Scottish MPs from making decisions over English law and issues "in tandem". However, Downing Street officials have insisted to a number of media outlets that "one is not conditional upon the other".
Salmond, who resigned only hours after the referendum results showed that 55% of Scots voted against independence, exclaimed that No voters were "tricked" as Cameron cannot guarantee that politicians will not try to stop Scotland from receiving greater powers within the proposed six months.
To make matters worse, the leader of the opposition party seemingly broke off from temporary union with the Conservatives and Liberal Democrats over the Scottish devolution pledge by pushing for a delay in granting the country more powers.
"[New powers could not be drawn up] on the back of a fag packet," said Labour's Ed Miliband.
"Let's not drive our country apart because Cameron thinks it is an opportunity for him to do it. Let's keep our country together and it is very important we do it (change) in the right way."
Meanwhile, Cameron has invited a number of politicians that are likely to vote against more devolved powers for Scots at his country residence, Chequers.