A paedophile filmed herself performing a sex act with her pet dog, using whipped cream to entice the confused pooch.
Thirty-nine-year-old Suzy Cairns pleaded guilty to possessing bestiality porn, which she made with her pet Labrador, as well as child pornography, which she did not feature in.
The Scottish woman admitted to having "extreme pornographic images depicting in an explicit way a female engaging in sexual activity with a dog," the Daily Record reported.
The film "appeared to be self generated involving the accused and her pet dog", Prosecutor Jim Robertson told a court in Livingston.
The Record reported that whipped cream played a role in the act, although details were not discussed in court.
The Labrador was in Cairns's house when police raided it in March 2017. Her illicit pornography stash is reported to date back to February 2016.
Police raided her home after connecting her IP address to child porn access.
They examined her mobile phone, finding the bestiality home video film along with Category A child abuse movie – the most extreme kind.
In addition, they found three Category B pictures – the second most extreme child abuse images – 161 of the least serious category C images.
"She was interviewed and made various admissions at that time," the prosecutor said.
Neil Stewart, defending, argued a reports should be produced on his client's background before sentencing.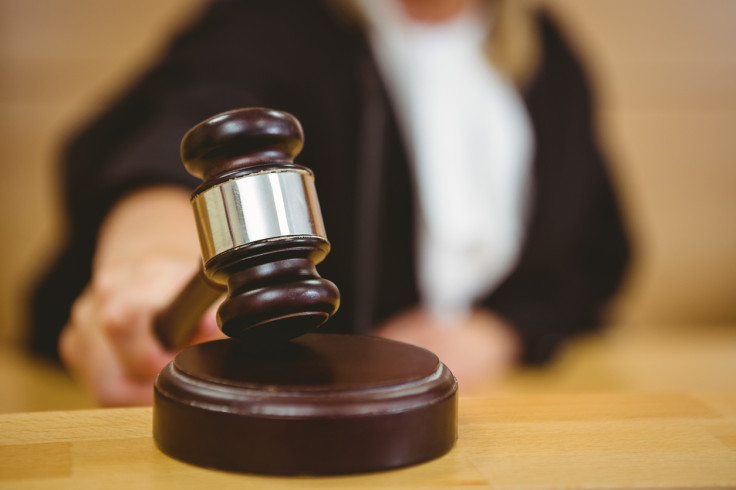 "The report might reveal certain other information. At this moment in time I wouldn't be inviting the court to call for any other form of reports," he added.
Sheriff Peter Hammond concurred, and asked for an assessment of whether Cairns' should be electronically tagged and receive a curfew.
"You pled guilty to a serious matter which requires me to obtain reports," he said.
"In the meantime I have to explain that because of your plea of guilty to a sexual offence, as of today you have become subject to the notification requirements of the Sexual Offences Act."
Cairns will return for sentencing on 9 January. It is not clear is she still lives with the dog.