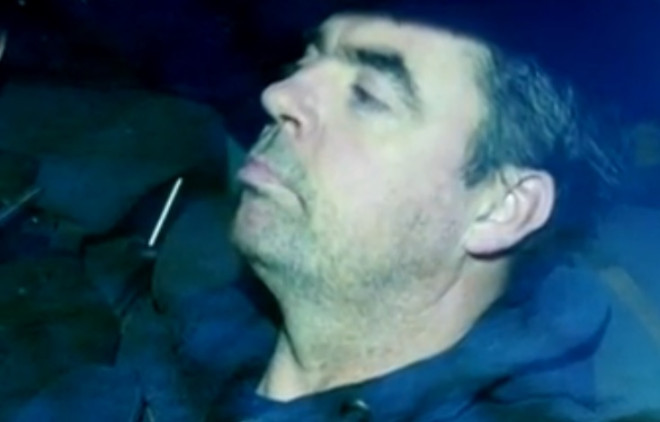 A man suspected of the worst terrorist atrocity of the Troubles in Northern Ireland has been remanded in custody after appearing in court to face 29 murder charges.
Seamus Daly now faces being tried for the killings in Omagh Court House, the target of the bomb detonated by the Real IRA in 1998.
Victims included nine children and two unborn twins - whose mother was also killed. A group of Spanish students on an exchange trip were also caught up in the powerful blast. Up to three hundred people were injured.
Daly was remanded in custody after the hearing at Dungannon Magistrates Court. Bail was refused because he was considered a flight risk.
He also faced two other charges relating to a failed bombing in Lisburn, County Antrim.
The real IRA carried out the terror outrage in 1998 because it was opposed to peace negotiations which resulted in the Good Friday Agreement.
In the incident, a red Vauxhall car was driven from the Republic to Northern Ireland and parked in Lower Market Street in Omagh, in County Tyrone.
Nobody has ever been convicted of the terrorist atrocity by the Real IRA which was the single biggest terror attack of the Troubles.
Sean Hoey was cleared of the Omagh bombing murders in 2007 in a case containing calculated deception by the police, according to the judge in the case.
Publican Colm Murphy was convicted in 2002 of conspiracy to cause the explosion at Omagh. His conviction was overturned in 2005 and he walked free.
Daly and Murphy were found liable for the Omagh bombing in a civil case last year.