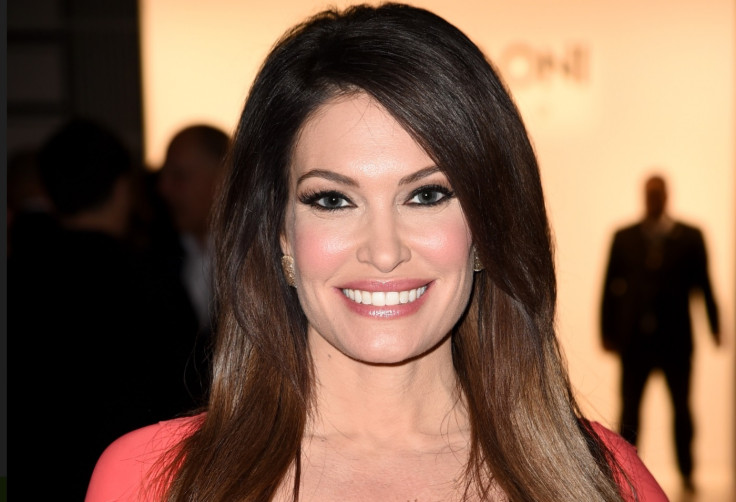 Fox News anchor Kimberly Guilfoyle recently hinted that the White House was looking for a new press secretary and her name was up for consideration for the post.
In an interview published by the Bay Area News Group on 16 May, the co-host of The Five claimed that she was in talks with officials, for either Spicer's post or a similar one in the Trump administration.
"I'm a patriot, and it would be an honour to serve the country," Guilfoyle said. "I think it'd be a fascinating job, it's a challenging job, and you need someone really determined and focused, a great communicator in there with deep knowledge to handle that position."
Sean Spicer's role as press secretary looked vulnerable over the weekend when US President Donald Trump hinted that he was not up for the pressures of the job.
"Well, he's doing a good job, but he gets beat up," Trump told Fox News host Jeanine Pirro.
"He's been there from the beginning," he added, when asked if Spicer's future in the White House press room was secure.
Guilfoyle, the former wife of Democratic California Lt. Governor Gavin Newsom, simply described Spicer as a "very nice man and patriot" and conceded that he was in a "tough position".
"I wish him the best, and I know he puts a lot of effort into it," she said in her interview.
Guilfoyle commented that Spicer was not close enough to the president to represent him to the media.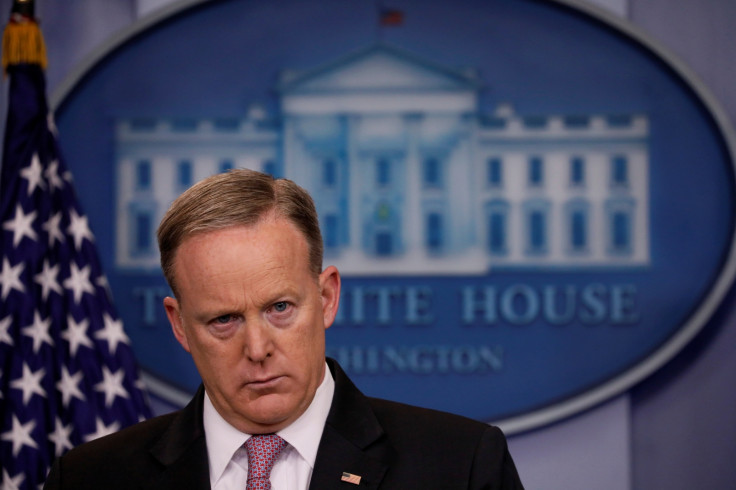 "It has to be somebody with a very close relationship, where there's trust there, there's inherent loyalty, someone who's been there from the beginning," she said last week.
Despite the hints, Fox News dismissed all claims that their anchor would work for the White House.
"Kimberly is a valued member of the Fox News primetime lineup, and is under a long-term contract with the network," a network spokesperson said in a statement.
Spicer has had a challenging time as the mouthpiece of the Trump administration. He recently came under fire for not satisfactorily answering the press' questions regarding the firing of James Comey as the director of the FBI and has been mocked following a report that he hid in the bushes on the White House lawns in a bid to escape being questioned by reporters.