Search for King Alfred the Great: BBC Documentary to Unearth Truth?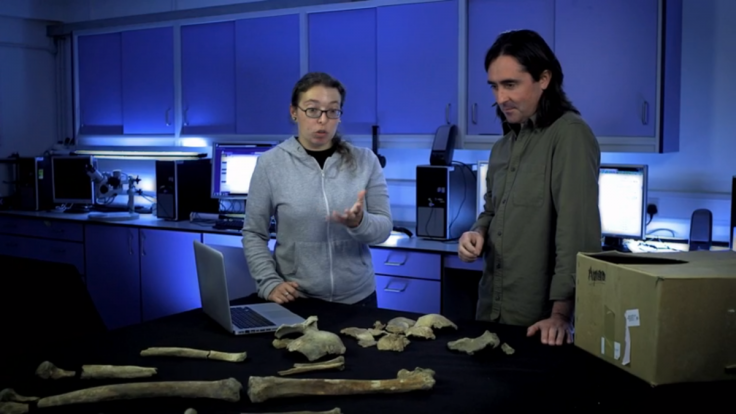 Part of King Alfred the Great's remains may have been found, and tonight a BBC documentary will try to unearth the truth.
An excavation carried out in 1999 at Winchester's Hyde Abbey found a fragment of pelvis bone that is believed to belong to either Alfred or his son Edward the Elder.
Academics dated the bone to between AD895 and 1017, the era in which the king and his son died.
Testing on remains unearthed in 2013 from a grave at St Bartholomew's Church proved fruitless when it was discovered that the remains were from the 1300s.
Writing in The Telegraph, historian David Horspool claims the potential discovery is more exciting than the excavation last year of King Richard III's remains in a Leicester car park.
Richard III's discovery has been the subject of a legal battle over where to finally lay the last king of the House of York's remains – either in Leicester where they were discovered, or in York.
Community group Hyde900 and Winchester University are calling for further digs in Hyde Abbey's grounds in a bid to determine the resting place of Alfred.
Dr Katie Tucker, who features in the documentary, said: "These are the bones that were found closest to the site of the high altar.
"As far as we know, from the chronicles and the records, the only individuals close to the site of the high altar who are the right age when they died and the right date when they died would either be Alfred or Edward."
The Search for Alfred the Great airs tonight (21 January) at 9pm on BBC 2
© Copyright IBTimes 2023. All rights reserved.