Search underway for woman believed to have fallen off cruise ship a day after it left New York
The cruise was just one day into a Caribbean tour after leaving the US.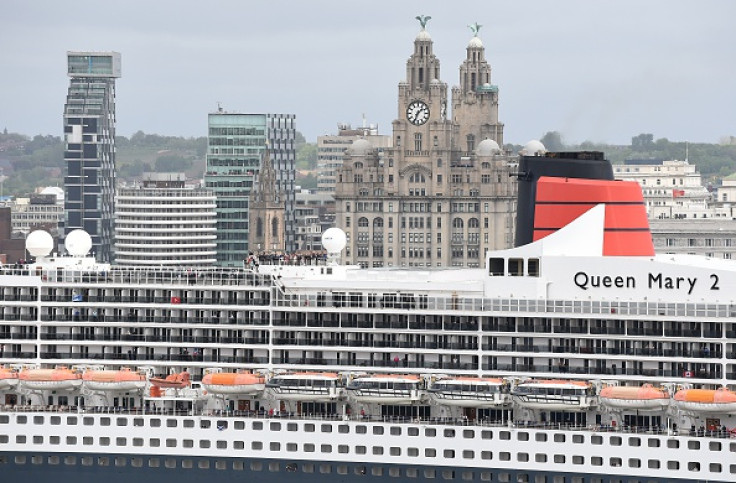 A search has been launched for a 74-year-old women thought to have fallen overboard during a cruise from the US to the Caribbean.
The missing woman is believed to have fallen into the sea from the Queen Mary 2 ocean liner, owned by Cunard, which left New York on Thursday (22 December).
A Cunard spokesperson told the Press Association: "We can confirm that Queen Mary 2 has altered course to search for a missing guest, presumed overboard.
"The ship left New York yesterday, December 22, on a 12-night Caribbean itinerary. Cunard's care team is offering all support to the family."
The Queen Mary 2 has changed course and turned back to aid in the search for the missing guest, while the US coastguard confirmed it was involved in the search.
A fixed-wing plane and a helicopter have been sent out to search for the women who was reported missing in the early hours of Friday morning, between 1-3am, while the ship was 100 nautical miles from New Jersey.
"The Coast Guard is actively searching for her and we're sending out the resources that we can to assist in the search," Petty Officer David Micallef told PA.
There has been no word as yet on the identity of the female passenger, although her family are believed to have been informed that she is missing.
© Copyright IBTimes 2023. All rights reserved.