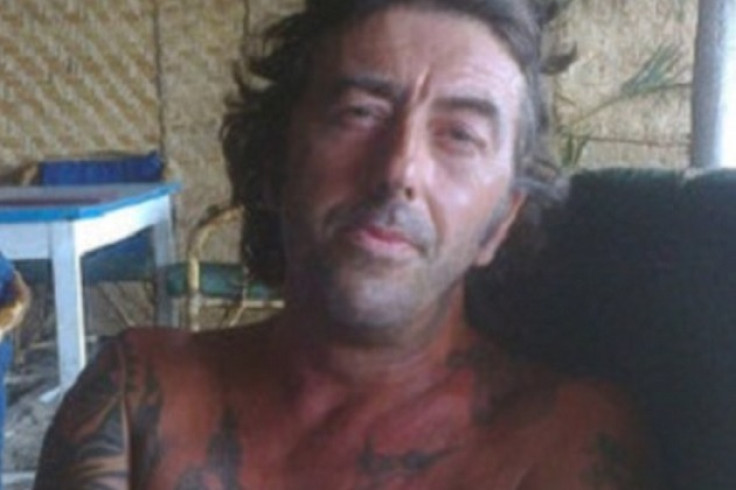 Three men have been jailed over the death of Sebastiano Magnanini after the Italian's body was found tied to a trolley in Regent's Canal last year. Michael Walsh, 41; Paul Williams, 61; and Daniel Hastie, 22, were found guilty of offences related to Magnanini's death.
Walsh and Williams were jailed for preventing the lawful burial of a body while Hastie was handed an eight month sentence after pleading guilty to conspiracy to commit fraud by false representation, an offence Walsh also admitted. The trio received sentences between eight months and four years.
Police are still hunting for Magnanini's killer six months after a man and his child noticed the body submerged in the canal, close to the entrance of Islington Tunnel. A post mortem was unable to find a cause of death.
Magnanini had been living and working in south London and had reportedly fell in with drug dealers based in Camden.
A profile of the Italian published by The Guardian newspaper revealed he was sentenced to 18 months' imprisonment after he and two friends stole 18th-century painting The Education of the Virgin by Giovanni Battista Tiepolo, valued at £1m, from a church in Venice.
The thieves stopped to drink beer and smoke joints at a bar during their getaway and the painting was later found tied up at a warehouse near Venice's Marco Polo airport . Although the theft was linked to the Venetian mafia, Magnanini's friends said he was not acting on the order of a crime lord.
Highly proficient at speaking languages, Magnanini was a favoured tour guide at the Siem Reap and Phnom Penh temples in Cambodia before making London his permanent home, where he worked as a carpenter.
His skills earned him the gig of building Prince's stage when the Paisley Park icon played three nights at the famed Koko club in Camden in 2014.