A major aftershock has rattled northern Chile a day after an 8.2-magnitude earthquake hit the area.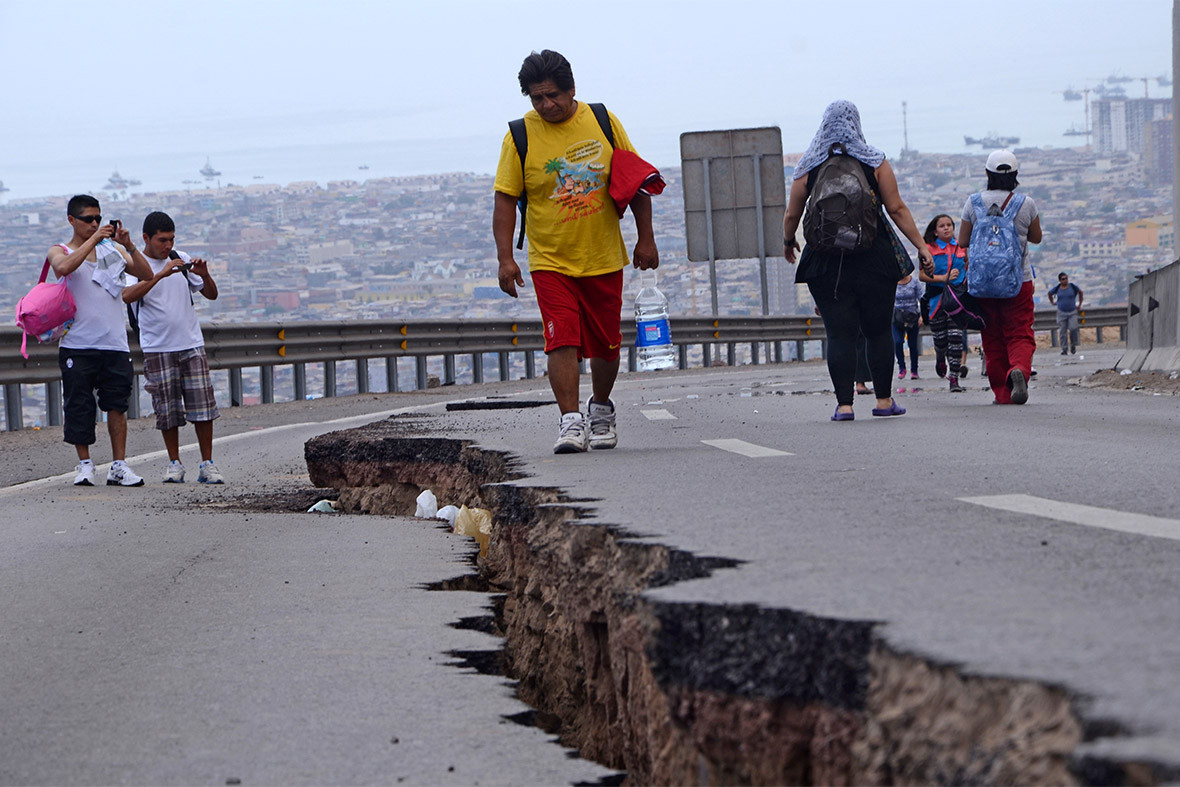 The 7.6-magnitude aftershock caused buildings to shake in the port of Iquique, one of the cities damaged by the earlier earthquake.
Chile's Emergency Office and Navy issued a tsunami alert and ordered a precautionary evacuation of low-lying areas along the country's entire Pacific coastline.
The tsunami precipitated by Tuesday night's quake caused the sea to rise eight feet in Iquique – enough to sink and damage many fishing boats.