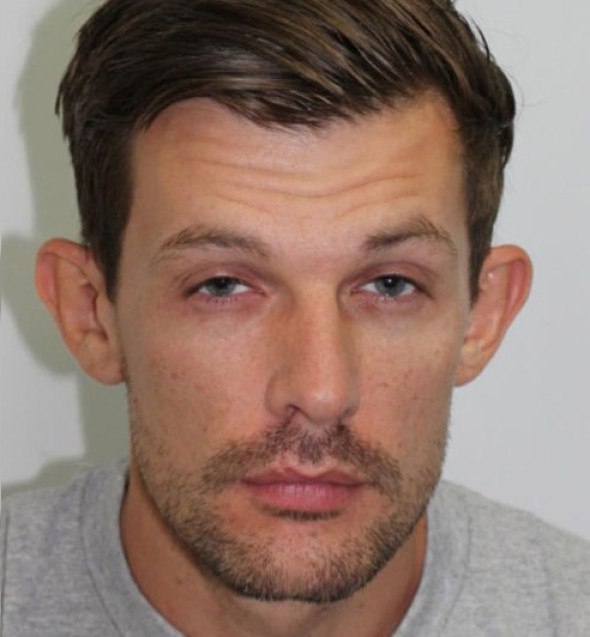 The second Pentonville prison escapee has been arrested after a week-long manhunt, police have confirmed.
James Whitlock, 31, was arrested at a property in Homerton, northeast London at 4.30pm GMT on Sunday (13 November) afternoon. Two other men, aged 19 and 48, were arrested at the same address on suspicion of assisting an offender, Sky News reported.
Matthew Baker, who broke out of the north London jail with Whitlock, was also found in northeast London on Wednesday (9 November).
The 28-year-old was arrested after he was found by police hiding under a bed at his sister's house in Ilford. He was nursing an injury after breaking his leg in two places during the escape.
The fugitives made their audacious escape after hacking through prison bars with diamond-tipped cutting equipment and putting pillows in their beds to make it appear as if they were sleeping in their cells.
Whitlock was on remand charged with conspiracy to burgle in relation to 19 offences of theft from ATMs between December 2015 and August 2016.
Baker was awaiting sentencing for attempted murder last month having stabbed a man in Dagenham, east London. He was due to be sentenced on Friday (11 November) according to Mail Online.
His sister, 21-year-old Kelly Baker, has already appeared before magistrates, accused of helping him evade arrest and buying hair dye so that he could alter his appearance.
While both men are in custody, Metropolitan Police said Baker is currently in hospital, where he is being treated for a leg injury.