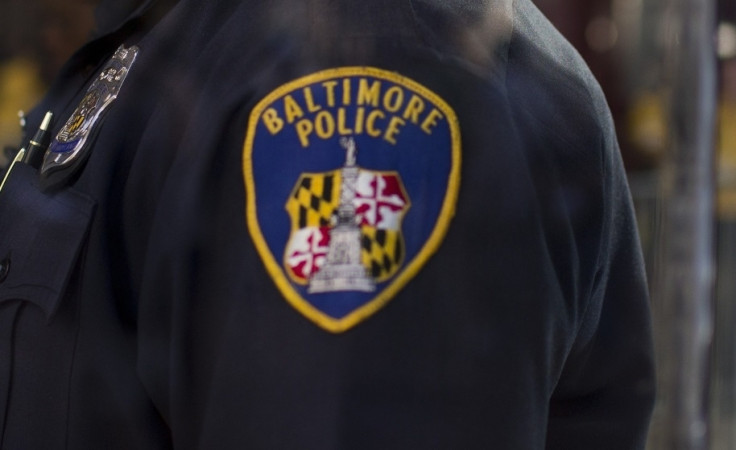 A second video that appears to show Baltimore Police officers tampering with evidence has emerged after previous body cam footage seemed to depict officers planting drugs.
The Baltimore Public Defender's office said separate footage has been found from November 2016 that "appears to depict multiple officers working together to manufacture evidence" after stopping a vehicle.
The video is reported to show officers arresting two people following the recovery of drugs from a car during a traffic stop. There is then a "gap" in the recording before the "final recovery of additional drugs", reported the Baltimore Sun.
The video emerged after the Public Defender's office said charges against one of their clients were dropped in Baltimore Circuit Court on 31 July, believed to be as a result of the video.
News of the alleged footage, which as not been released to the public, arrived weeks after an investigation was launched into a video that appeared to show officers planting drugs in a backyard during an arrest in January, before walking back and "discovering" the bag of drugs.
Officer Richard Pinheiro, whose camera was recording and who was handling the alleged drugs in the video, was suspended pending the outcome of the investigation, with officers Hovhannes Simonyan and Jamal Brunson placed on administrative duty.
A total of 34 felony weapons and drug cases involving the three officers were dropped following the emergence of the video.
Prosecutors have referred two officers from the latest footage to the police department's internal affairs division.
TJ Smith, a spokesperson for Baltimore Police, said in a statement: "The police department works closely with the Office of the Public Defender and the State Attorney's Office.
"Anytime an allegation of misconduct is made, we take it seriously and investigate it fully. Right now, we are investigating the allegation that was brought forth by the Office of the Public Defender and the State's Attorney's Office."
Debi Katz Levi, with the Office of the Public Defender, added: "What's most concerning about this particular video is that it appears that officers are working in concert with each other. There are approximately six officers standing around while this suspected misconduct is taking place."