Meghan Markle and Prince Harry's romance became the talk of the town in November after a Royal statement confirmed that the two were dating. The news came as a surprise for the director Reg Traviss, whose film Anti-Social starring the American actress will be re-released in January.
The "special edition" (VOD) of the movie is being re-released which was shot in 2013-14, even before the Harry met the American actress. Traviss, who expressed surprised after finding out about the two dating, revealed that the couple have one thing in common – that they are committed to charity work.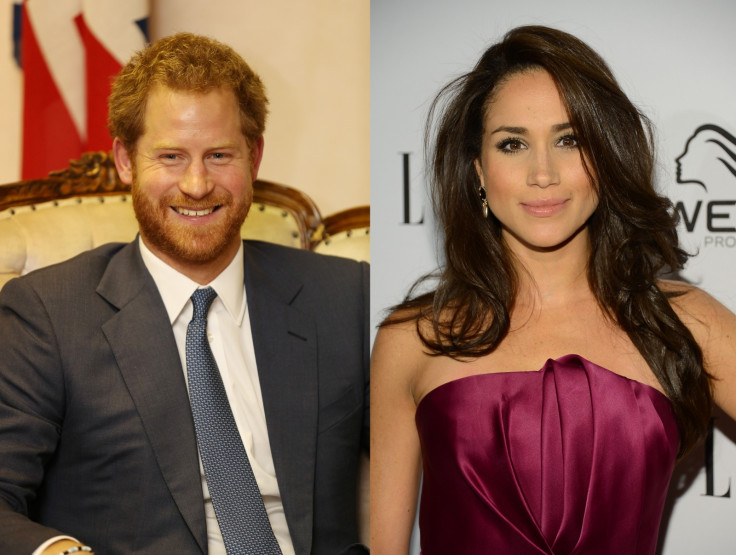 Traviss told People magazine, "I thought that sort of makes sense. It struck me at the time that she is an actress but her passion is charity, that kind of stuff." The director also shared that she feels like home in the UK and added, "From what I can gather she knows a lot of people in London."
Traviss denied claims that the film was re-cut to capitalise on the publicity of Markle's romance with Harry. The 39-year-old British director revealed that he planned the re-cut for international audiences and the TV market months before and added that to have completed all of the work within weeks of finding out about their romance is a "physical impossibility in every respect".
He added, "I wouldn't working in the film industry I would be working at NASA," and clarified that Markle's character has lesser scenes in the latest version. He said, "Meghan's character has less scenes in this version. They all have because we cut it down, made it more genre specific as a gang-related movie and certain scenes had to come out."
Traviss later heaped praises on the Suits actor and called her "professional" and "well trained". He said, "She's a very good actress — very, very professional and really well-trained. She can definitely lead a film – be it in an independent film like I work in or a Hollywood film — there's no two ways about that."