Meghan Markle's father is said to be "proud" of his daughter's relationship with Prince Harry, and has already met the royal, according to reports.
The Suits actress's older brother divulged details of the meeting between her boyfriend, Harry, 32, and 72-year-old father Thomas Markle, which allegedly took place during one of Harry's visits to Toronto, Canada.
Markle's father is an Emmy Award winner, whose profession as a director of photography resulted in his daughter spending much of her childhood on the set of Married... With Children.
Her brother, Thomas Markle Jr, told DailyMail.com: "My dad knew about [the relationship] from the start. He first met Prince Harry about six months ago out in Toronto. He goes once every couple of months. [Meghan and Thomas Markle Sr] are very close and they stay in close contact.
"He's pretty happy about Harry and he's extremely proud of her. They have an amazing relationship, they're very close and they always have been," he added.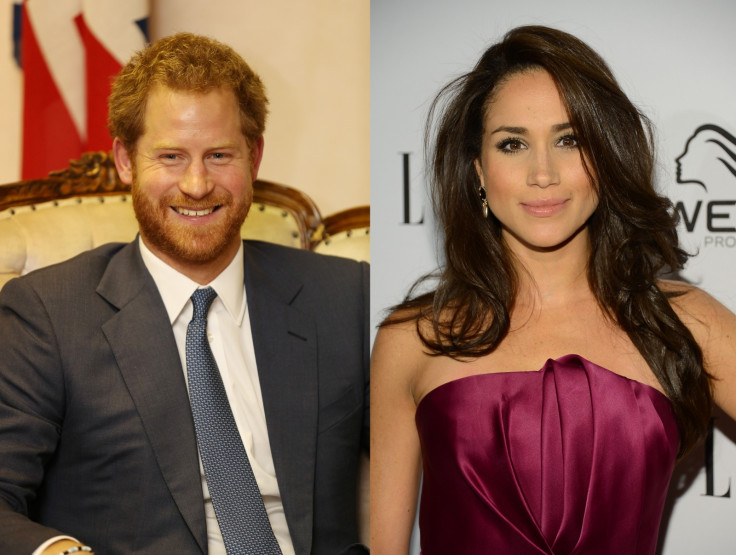 Mr Markle did not disclose whether Harry had met their mother, Doria, who has a master's degree in social work and works as a yoga instructor and clinical therapist.
Actress Markle, 35, stayed with Harry, her boyfriend of five months, at his home in the grounds of Kensington Palace when she visited in November. The couple were spotted buying a Christmas tree and later paying a visit to the theatre in the busy area of Soho, central London.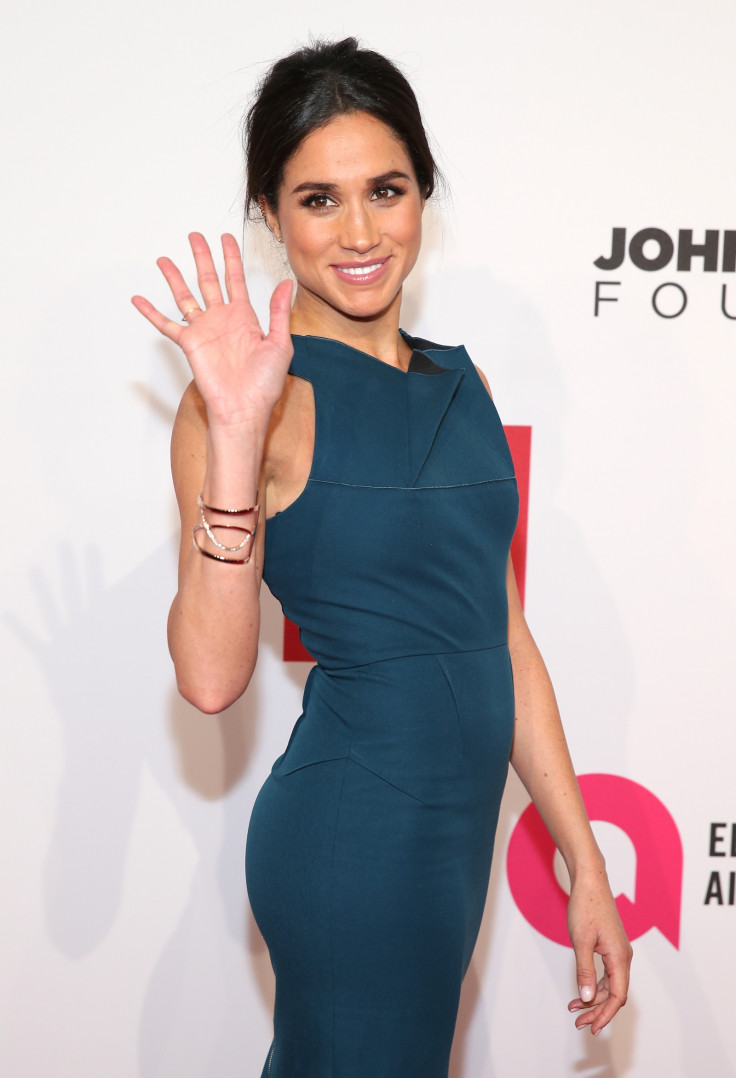 Mr Markle, 50, a window fitter who lives in Oregon, also revealed the nature of his sister's feelings for the prince, adding: "She's very much in love and she's obviously happy because if she wasn't happy, she wouldn't be there.
"So she is happy and [the relationship is] taking off, which is good, and I wish them all the best. I couldn't be happier for her.
"I think it is wonderful. As long as he takes care of and loves Meg, he doesn't have to do anything else... He looks like a genuinely good man, and he was in the services as well. He looks happy, he looks like he's stress-free and like he could be a good guy for Meg.
"They get along and that's what matters... Prince Harry is lucky.
"She's the right girl for the job [of being a princess]. It's not a job, but she's the right girl. You couldn't get a more refined, well-rounded person than her.
"Look at them when they look at each other – they love each other. So it'll be great, it'll be royal. I just want her to be happy," The Telegraph reported him saying.
Markle's brother also went on to praise his sister, who is 15 years his junior, continuing: "Meghan is already accomplished in life and now there's this on top of it. I mean, it's every girl's dream to become a princess but she never said anything about it.
"She did like Cinderella and The Little Mermaid but she never had a Prince Harry poster or anything like that. But still, I think she fits the bill more than anyone."
The pair's relationship was confirmed when Harry's communications secretary, Jason Knauf, issued a strongly-worded statement warning the press over the "wave of abuse and harassment" Markle and her family had experienced. The statement both confirmed their relationship for the first time and revealed how serious Harry feels about her, with Knauf going on to state that the prince was "worried about Ms Markle's safety" and "deeply disappointed that he has not been able to protect her."