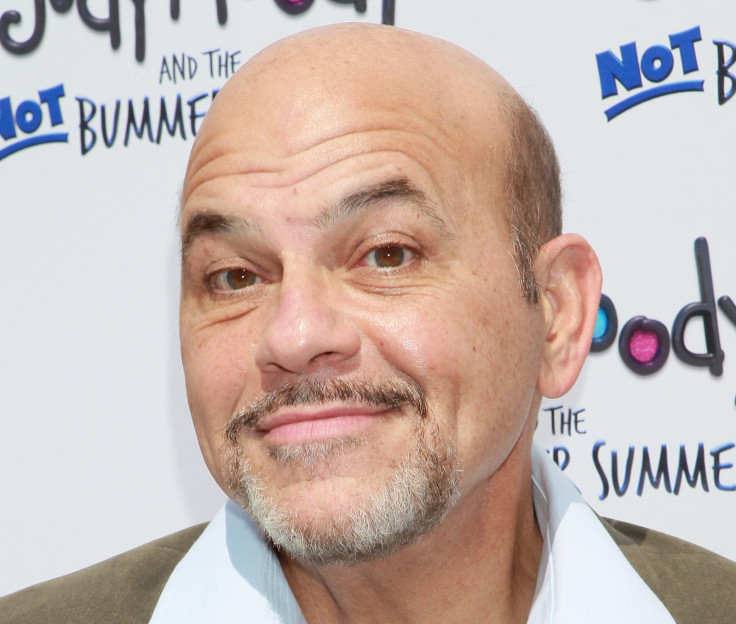 Actor Jon Polito made famous for his roles in Modern Family, Homicide, Seinfeld as well as a number of Cohen Brothers films The Big Lebowski and Miller's Crossing, died on 1 September. According to sources, the character actor was taken off life support after slipping into a coma on 27 August.
According to TMZ, Polito was diagnosed with multiple myeloma – a form of blood cancer – in 2008 and also suffered from arthritis and an infection related to a recent surgery.
The veteran actor did not headline TV shows or movies, but he was one Hollywood's most versatile talents, successfully taking on roles that ranged from serious police officer to angry gangsters, and comedic characters. He starred in more than 100 films and over 50 TV shows over 35 years.
Director John McNaughton announced Polito's death on on Facebook, writing: "Very sad to learn that my dear friend and collaborator, Jon Polito has passed away. He appeared in over 100 films, countless TV episodes and on Broadway. Jon was a born actor and will be deeply missed by his legion of friends, fans, family and of course his long-time partner, Darryl Armbruster to whom I send my condolences. RIP old pal."
Born on 29 December, 1950, Polito, an Italian-American, studied acting with Irene Baird in the theatre department at the University of the Arts in Philadelphia. He went on to act on Broadway before making his onscreen debut as in the 1981 NBC miniseries The Gangster Chronicles.
On the big screen, he was cast in films as a varied as Remo Williams: The Adventure Begins (1985), Critical Condition (1987), Homeboy (1988), The Freshman (1990), The Rocketeer (1991), The Crow (1994), Stuart Little (1999), The Adventures of Rocky & Bullwinkle (2000), View From the Top (2003), Flags of Our Fathers (2006), Gangster Squad (2013) and Big Eyes (2014).
Celebrities took to Twitter to express their loss and offer condolences.