Selena Gomez 'Freaked Out' After Finding Racy Images of Kylie Jenner on Justin Bieber's Phone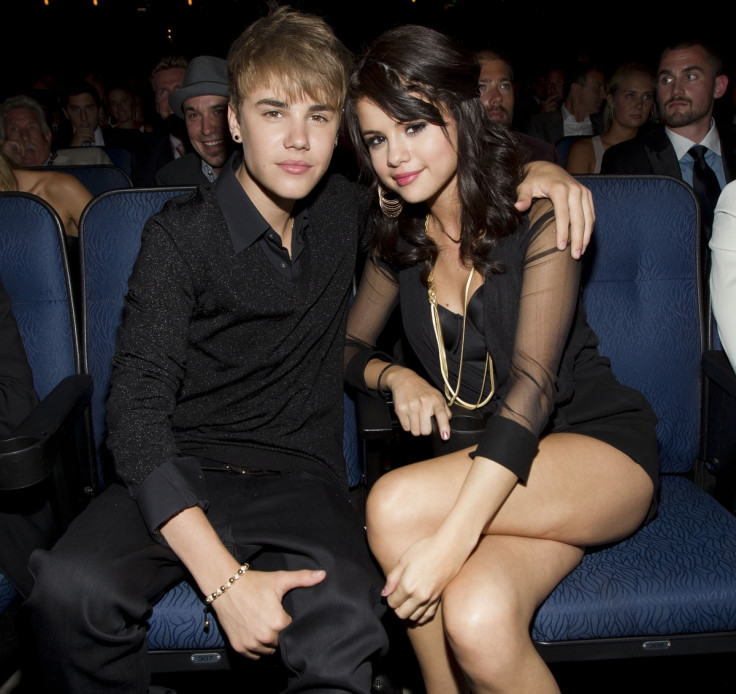 Things don't seem to be looking too good on the Selena Gomez-Justin Bieber front. Here's the real reason why Gomez decided to unfollow Bieber and the Jenners on Instagram:
It is actually because Kylie Jenner sent racy images of herself to Bieber, which Gomez discovered.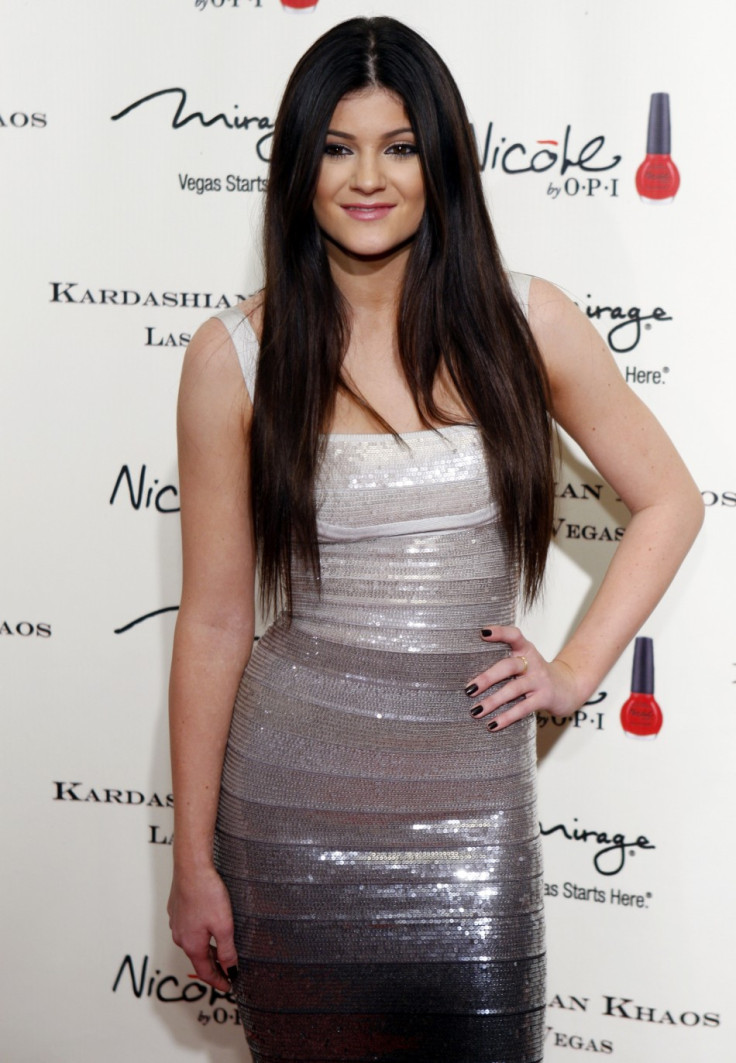 Kylie Jenner
Reuters
According to Hollywood Life, all seemed well during the recently held Coachella Music Festival where Gomez partied hard with Kendall and Kylie Jenner. They were later joined by Bieber and soon the good times stopped rolling for Gomez.
"Kylie sent sexy pics of herself to Justin and that's what started the fight. Selena saw the pictures on Justin's phone and she freaked out and left immediately," a source close to Bieber told HollywoodLife.com.
Click here to view images.
As if that wasn't enough, Bieber apparently also made out with the youngest member of the famous Kardashian family, according to the insider.
The Jenners, who posted a number of pics with Gomez at Coachella, have now dissed her.
"Kendall and Kylie pretty much adore Justin and he can do no bad in their eyes. Selena feels like she doesn't have any support right now and it sucks," another source told HollywoodLife.com.
Gomez reportedly also felt that she was being 'used' by the sisters, and they hung out with her just to boost their brand.
"Kylie & Kendall live in such a fantasy world with what the show has turned their family into," the insider added. "At the end of the day, Selena was there just to be a part of the show and enhance their brand rather than just being legit friends. Thankfully Selena realized that she was being used and got out."
© Copyright IBTimes 2023. All rights reserved.