Self-sailing ship: Japan aims to launch AI-driven cargo vessel by 2025
The smart ships could dramatically reduce accidents at sea.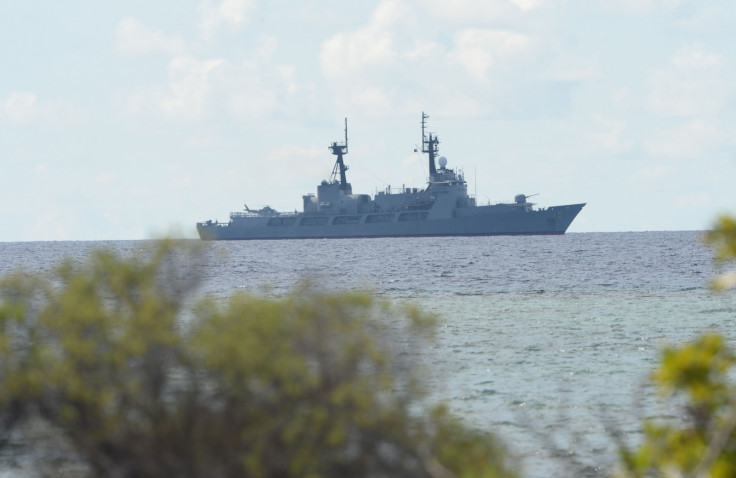 Japanese shipping companies and shipbuilders are working to develop "self-navigating ships" by 2025. The makers are hoping the project would dramatically reduce accidents at sea.
Shipping companies Mitsui OSK Lines and Nippon Yusen are working together on the project to split costs, which is expected to be reach hundreds of millions of dollars, and share expertise.
According to Nikkei Asian Review, shipbuilders such as Japan Marine United will include the self-navigating system in new ship models.
The self-piloting ship will feature artificial intelligence that would make use of technologies such as internet of things to collect and analyse data about the weather, obstacles and other shipping information. The AI would further use this data to plot safest and shortest route.
The smart ships would be able to predict troubles, which would help in avoiding maritime accidents.
Japanese shipbuilders are aiming to make a comeback with the smart ships and occupy about 30% of the market as against the current 20%.
Nippon Yusen has begun researching technology that would let ships use data to evaluate risk of accidents whereas Japan marine is working on a system to diagnose breakdown by analysing a ship's engines and fuel.
Not only Japan, other countries are also behind the self-piloting ship technology. Norway recently launched a testing area for self-navigating ships.
Last June UK's Rolls-Royce published a whitepaper that outlines about the autonomous ship technology.
Rolls-Royce, Vice President of Innovation – Marine, speaking at the Symposium Oskar Levander said: "This is happening. It's not if, it's when. The technologies needed to make remote and autonomous ships a reality exist."
"The AAWA project is testing sensor arrays in a range of operating and climatic conditions in Finland and has created a simulated autonomous ship control system which allows the behaviour of the complete communication system to be explored. We will see a remote controlled ship in commercial use by the end of the decade," Levander added.
© Copyright IBTimes 2023. All rights reserved.