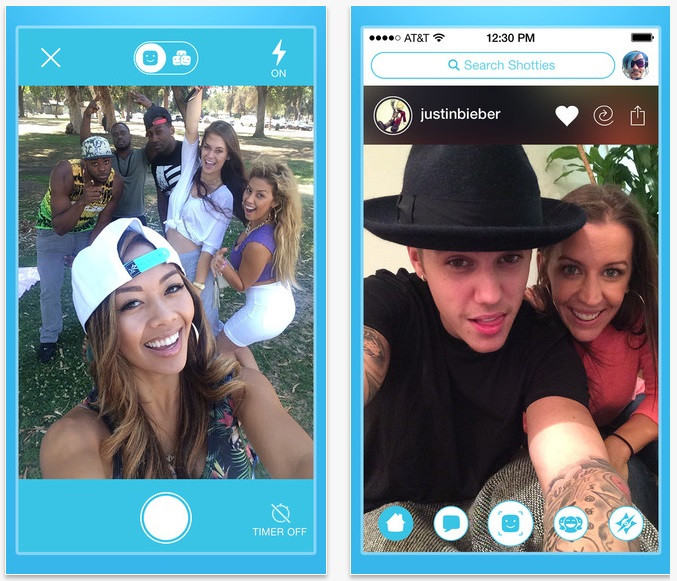 John Shahidi, CEO of selfie-photo sharing app Shots, has denied rumours that his company is being targeted by micro-blogging service Twitter.
Shahidi told FOX Business that his team at Shots "is focused on building out the product and not focused on selling it", adding that he would not comment further on "rumours and speculation."
Nevertheless, he did not rule out the possibility that conversations had been held with Twitter.
There have been rumours that Twitter is in talks to buy Shots, which is backed by pop star Justin Bieber, after CFO Anthony Noto accidentally tweeted a message about a deal.
"I still think we should buy them. He is on your schedule for Dec 15 or 16 — we will need to sell him. I have a plan," Noto tweeted on 24 November.
The tweet was quickly deleted by Noto.
Following the tweet, tech blog Re/Code made a list of Twitter's potential targets that included Shots.
The selfie app has a user base of more than three million, nearly two-thirds of who are women under 24.
Re/Code, citing people familiar with the discussions, added that Shots co-founders John and Sam Shahidi have had multiple meetings at the Twitter headquarters over the past month.