'Selfish' intoxicated Brits will be treated by NHS drunk tanks on New Year
NHS boss said it doesn't stand for "National Hangover Service".
Drunk tanks could be rolled out across the UK as the head of the NHS warned that the country's primary health body does not stand for the "National Hangover Service".
NHS chief executive Simon Stevens said he would study how existing mobile drunk recovery units relieved the pressure at New Year's Eve at overstretched hospitals before deciding whether they should become a regular feature.
Drunk tanks - also known as booze buses - are already in use in such cities as Newcastle, Cardiff, Manchester and Bristol.
They are staffed by a mixture of police, paramedics and St John Ambulance workers and allow revellers to be treated and sleep off the alcohol.
Stevens said: "When the health service is pulling out all the stops to care for sick and vulnerable patients who rightly and genuinely need our support, it's frankly selfish when ambulance paramedics and A&E nurses have to be diverted to looking after revellers who have overindulged and who just need somewhere to safely sleep it off.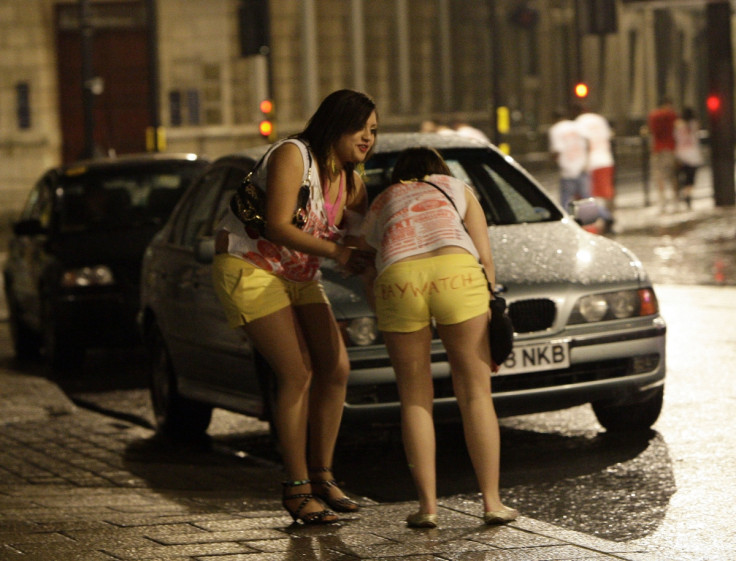 He added: "NHS doesn't stand for 'National Hangover Service', but in the run-up to Christmas, having been out with ambulance crews on night shifts in London and the West Midlands, I've seen first-hand how paramedics and A&Es are being called on to deal with drunk and often aggressive people."
The NHS estimates 12 to 15 per cent of visits to its emergency departments are a result of alcohol consumption. But this jumps to 70 per cent on Friday and Saturday nights, and over holiday periods such as Christmas and the New Year, according to NHS England.
Britain's first mobile drunk tank was launched three years ago in Bristol, as a joint venture between the police, the ambulance service and local hospitals.