Democrat senator Elizabeth Warren has claimed Senate Majority leader Mitch McConnell ignores her when she attempts to speak to him.
The Massachusetts senator said in an interview with The Boston Globe she receives a frosty reception from the Republican – who famously led a vote to block her from speaking during a debate over Jeff Sessions' appointment.
Warren told the paper: "I've spoken to him, but he has not spoken to me. I say hello to Mitch every chance I get, and he turns his head."
The senator was speaking prior to the release of her new book 'This fight is our fight: the battle to save America's middle class', and touched on the topic that garnered national attention.
During the debate over Sessions' nomination to the post of attorney general, McConnell, Warren had read out a letter from Coretta Scott King, the wife of the late civil rights activist Martin Luther King jr., who objected to Sessions' record on civil rights.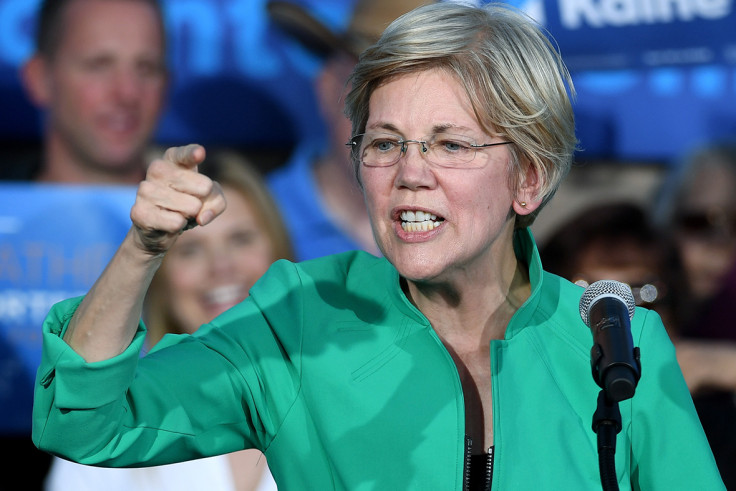 However, McConnell asked her to stop and led a vote to silence her after she refused, telling the floor of the House: "She was warned. She was given an explanation. Nevertheless, she persisted."
The phrase 'nevertheless she persisted' was printed on t-shirts donned by a number of Warren supporters who said the fact she was silenced – and a male colleague was later allowed to read the letter – was an example of sexism.