Senior al-Qaeda leader Abu al-Khayr al-Masri killed in US drone strike in Syria
The 59-year-old was reportedly second in command in the group's hierarchy behind leader Ayman al-Zawahiri.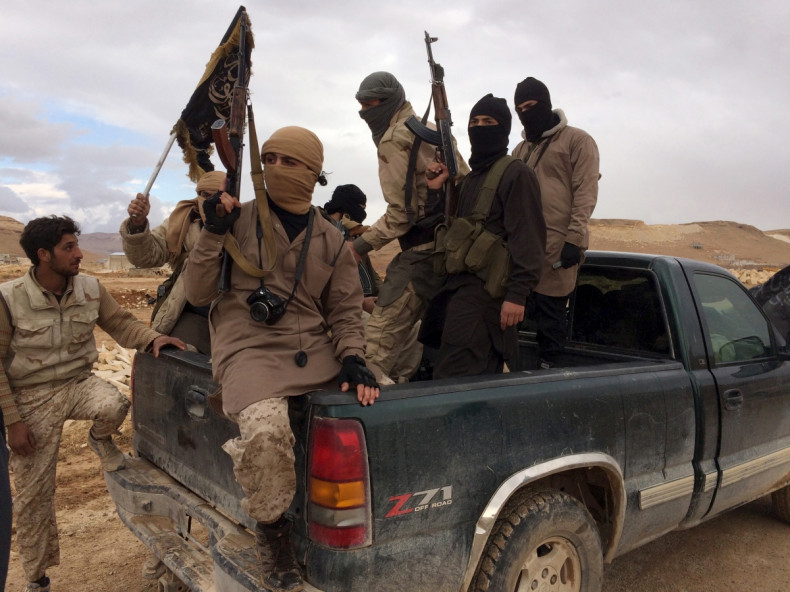 A senior al-Qaeda leader named Abu al-Khayr al-Masri was killed in a US drone strike on Sunday near the northwestern Syrian city of Idlib, US officials said on Wednesday, (1 March).
The 59-year-old terrorist leader was reportedly second in command to the leader of the group, Ayman al-Zawahiri, and a long time member of its secretive Shura Council. He was also married to one of Osama Bin Laden's daughters, the official added.
The UK-based Syrian Observatory for Human Rights told CNN that Masri was indeed killed when a drone targeted his vehicle near al-Mastoumeh village in Idlib. Many from the Syrian opposition also confirmed that Masri was killed in a strike.
Pictures of the vehicle Masri was travelling in showed that it did not sustain any major damage but a projectile appeared to have hit the car directly through its roof.
A senior fellow at the Middle East Institute and a Syria war expert, Charles Lister told the New York Times that Masri was "jihadi royalty, meaning his death will almost certainly necessitate some form of response, whether from Syria or elsewhere in the world".
A senior member of Jabhat Fatah al-Sham, previously known as Jabhat al-Nusra posted a eulogy on Telegram channel saying, "May Allah accept Abu al-Khayr in His heaven. May Allah gather us together with him."
Masri, whose original name is Abdullah Muhammad Rajab Abd al-Rahman, was an Egyptian national and was involved in jihadi missions in Egypt, Pakistan, Bosnia and Afghanistan.
According to a US official who spoke on the condition of anonymity, Masri fled to Iran after the September 11 attacks on the US and was put under house arrest. He was let go by Iran in 2015 along with some other al-Qaeda operatives in exchange for an Iranian diplomat who was held hostage by al-Qaeda in Yemen.
Since 2015 the terrorist leader had reportedly based himself in Syria playing a role in directing Jabhat Fateh al-Sham.