Syrian government forces backed by Russian airstrikes have recaptured the ancient Palmyra citadel from Isis fighters, a Hezbollah military media unit has claimed.
The Syrian Army also claim to have seized land to the south west of the city in a bid to retake Palmyra from the jihadists who recaptured Palmyra in a lightning advance in December 2016.
Syrian forces loyal to Syrian President Bashar al-Assad are now reportedly within a few kilometres of the west of the city, state media and activists said on Wednesday (1 March).
The ancient UNESCO World Heritage Site, which sits on the edge of the city of Palmyra, has been captured twice by Isis during Syria's six-year civil war.
Palmyra's liberation by Russian-backed forces became a cause célèbre for Russian President Vladimir Putin – whose army held an open-air concert after retaking the city in March 2016 – only for the city to be lost to the extremists again.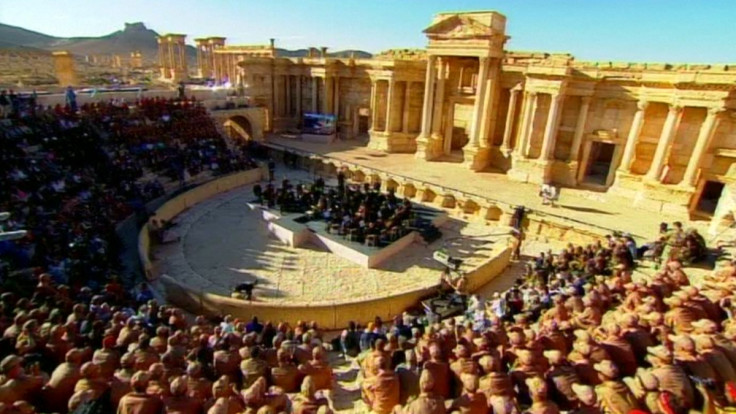 The jihadists have embarked on a campaign of destruction against the iconic 2,000-year-old ruins since they first took the city in May 2015.
During the first 10-month spell Isis were in control of the city they destroyed numerous monuments including a 1,800-year-old monumental arch and blew up temples including the famous Temple of Bel.
And since December 2016, the extremists have destroyed part of the ancient Tetrapylon and the facade of Palmyra's Roman Theatre.
The citadel which overlooks many of the city's monuments Palmyra was taken Syrian military source told Reuters: "The army's entry to the city will begin very soon."
The pro-government forces say that they took control of a strategic area known as the "Palmyra triangle", the official Syrian Sana news agency reported.
The Britain-based Syrian Observatory for Human Rights (SOHR) reported that government forces were expected to storm Palmyra at "any moment".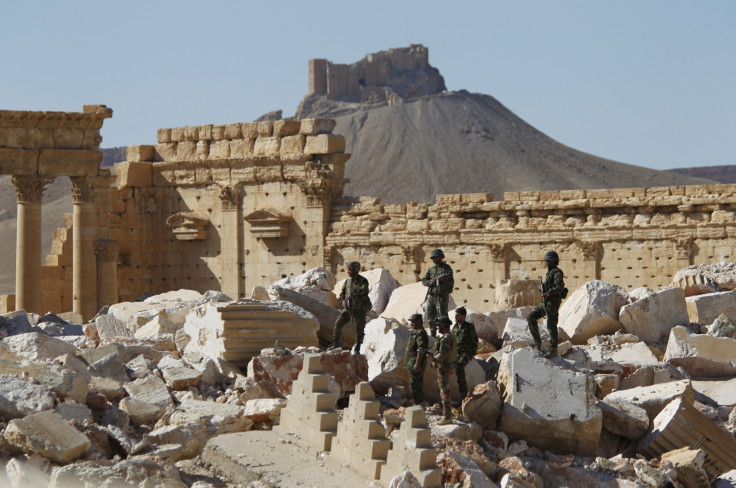 Known in Arabic as Tadmur, Isis believe the shrines and statues to be idolatrous, and forbidden in their strict interpretation of Islam.
The site contains art and architecture from the 1st and 2nd centuries which combine Greco-Roman techniques with local traditions.
The ruins once welcomed more than 150,000 tourists each year before the Syrian conflict.