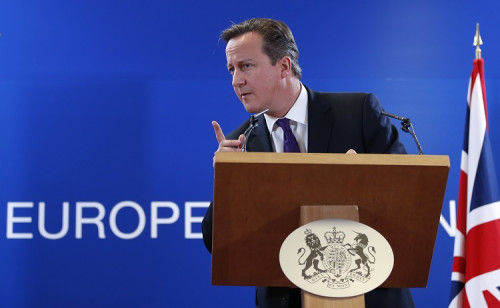 A senior European Union official will attack David Cameron for employing "xenophobic" rhetoric over immigration as well as "pandering to prejudice" in a speech due to be delivered in Bristol on Monday.
Laszlo Andor, the Employment Commissioner, will accuse the Prime Minister and other UK politicians of avoiding the"inconvenient truth" that most migrants move to the UK for work and are beneficial to the country's aging population.
In a speech called Labour Migration in the European Union: The Inconvenient truth, Andor will tell the invited audience at Bristol University: "Politicians should be responsible enough to talk about facts, rather than pander to prejudice, or in the worst cases, xenophobia."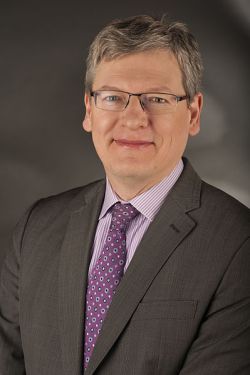 Speaking to the Guardian, Andor said: "The dimensions are different in the UK because there is a political party [Ukip] that wants to take Britain out of the EU. There are a lot of illogical associations made that are unfair. It's surrealistic. These are non-existent issues. Benefits tourism as such is a myth.
"The National Health Service is a system that would find it very hard to function without foreign doctors. The Olympic sites in London would not have been built without this migrant workforce."
On the debate over the lifting of restrictions towards Romanian and Bulgarian migrants at the start of the year, Andor added: "It's very unfortunate that the political elites allow these problems to grow out of proportion. There has been no influx from Romania and Bulgaria since 1 January. Restrictions are no solution to this."
He also condemned Cameron's proposed changes to the freedom of movement regime in the EU to restrict migration from future new member states.
"This is an absurd idea. You create unacceptable lack of freedoms in some countries. The idea is very controversial. What's the rationale behind it? Posturing is the right word in English."
The commissioner has previously attacked the government for its "nasty" restrictions on benefits for foreign nationals.
Meanwhile, relations between the EU and Switzerland have been marred as the Swiss voted to place a cap on the number of foreign migrants entering the country, including EU citizens.
A referendum proposal to stop "mass migration" was approved by 50.3% of voters, in a move that goes against the policy of free movement within the union.
The right-wing Democratic Union of Centre party proposed the change, which had been contested by the federal parliament, government and president, as well as Swiss business groups.