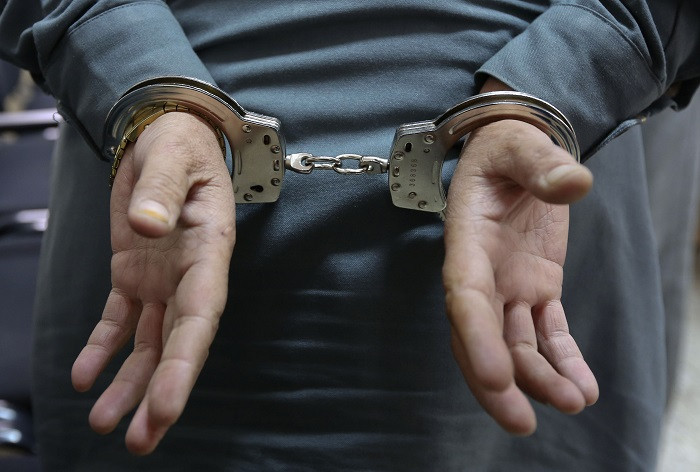 The UK could become a safe spot for foreign criminals if it chooses to remove itself from the European Arrest Warrant (EAW) system.
Some 40 judges and lawyers wrote a letter to the Daily Telegraph saying that Britain will become a "safe haven" if the nation chooses to opt out of the system when MPs hold a vote on it next week.
It is expected that some Tory MPs will vote against the bill as they believe it could encroach on British citizens' rights.
However, the letter says the best way for Britain to make changes to the controversial system would be from the inside.
"Britain can only lead reform of Europe's criminal justice co-operation by being part of the system," the letter reads.
"Without the EAW other EU members may be unable speedily to extradite suspects like Hussain Osman or Jeremy Forrest to Britain - both in jail after use of the EAW. Unsurprisingly, the Association of Chief Police Officers believes we cannot afford to lose it.
"Britain also risks becoming a safe haven for fugitives from justice, a handful of them British citizens, but the vast majority foreign nationals wanted for crimes elsewhere in Europe."
"There is no credible alternative to the EAW. Other EU members will be reluctant to adopt new laws if we reject a system that works. Resorting to international law on extradition would be slow and ineffective.
"A vote to opt in will be a vote for security and for fair and effective criminal justice."
The UK has already removed itself from all 133 EU justice laws but ministers want to keep 35 going, including EU-wide warrants.
The nation has been given a deadline of 1 December to decide.