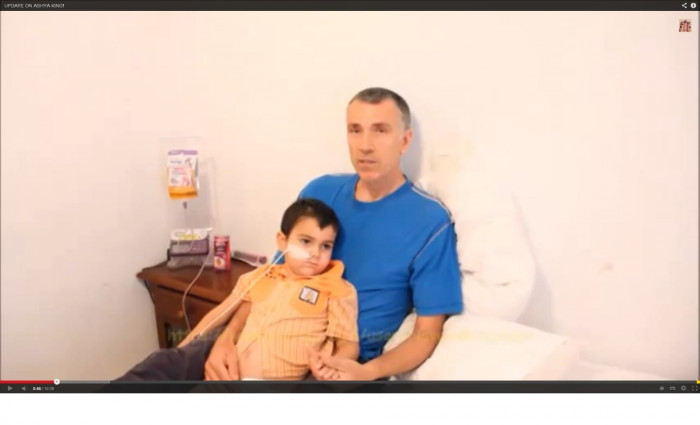 Brett and Naghemeh King, the parents of five-year-old Ashya, have been freed from separate Madrid prisons and are believed to be making the 330-mile journey back to Malaga by car to be with their seriously ill son.
The couple, who removed their son from a Southampton hospital against medical advice and took him to Spain in a bid to get better care for his brain tumour, were released after the Crown Prosecution Service (CPS) withdrew a European arrest warrant.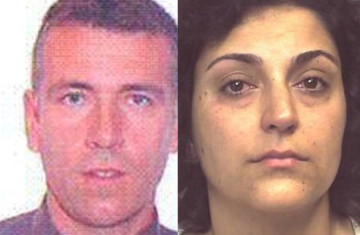 The case has caused controversy in the UK, where many people felt arresting the couple and separating them from Ashya was grossly disproportionate. A petition calling for the family to be reunited has already had more than 100,000 signatures.
Ashya is in Materno-Infantil hospital and his older brother Danny says when he visited the boy was "super-thrilled to have someone with him. He is very unhappy when I leave. There are just two guards there and they don't speak English."
Danny said Brett and Naghemeh were being taken to Ashya's bedside by family members as "quickly as possible". Danny told Sky News he was shocked to hear his parents had been freed so quickly. "We have been waiting so long for this moment. I would like to thank everyone who has supported us, including Nick Clegg and David Cameron."
Earlier Deputy Prime Minister Clegg said: "As far as I can make out, this is a family in a state of real anguish who have taken this exceptional step of moving their sick child to another country because they think that's what is best for their child."
Prime Minister David Cameron, who had also joined calls for Brett and Naghemeh to be reunited with Ashya, said: "It's important this little boy gets treatment and the love of his family."
The CPS said in a statement: "We are now in the process of communicating this decision (to withdraw the arrest warrant) to the Spanish Authorities so that they can be reunited with their son as soon as possible."