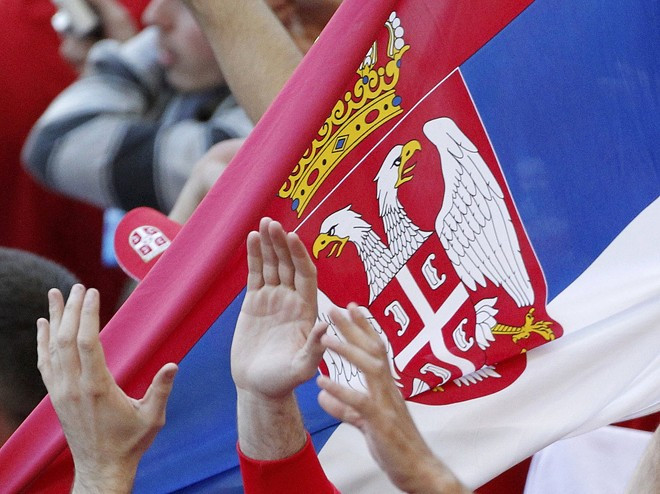 Serbia's finance minister has revealed that the country wants advice from Britain over how to axe public sector jobs, as well as other austerity measures, as it aims to privatise more of its economy, reduce the state budget, and become part of the European Union.
Speaking at an investment day in London, in front of governmental and private sector bodies, Dusan Vujovic said Serbia is on a quest to shirk the country's labour imbalance from the last few decades and privatise more of the country.
"One of our main aims to overhaul the economy is to put more public sector workers into the private sector," said Vujovic.
"If the government is the employer of last resort, this is not good for the population or the country. Can you imagine if families in Britain or the US hoped for their children to get into the government because of prospects and salaries? That's ridiculous.
"They aspire to have their children to work on Wall Street or Silicon Valley. Britain has a very successful model and we would like to learn more from them (when it comes to balancing public and private sectors to run the economy)."
Serbia's economy grew 2.5% in 2013 as exports rose. However, poor domestic demand is holding back further growth.
Over the last year, the country has radically overhauled its economy by cracking down on corruption, tax evasion, the imbalance of the private sector, as well as cutting down public sector salaries and pensions.
However, it still has a bloated budget deficit.
"We had to cut public sector salaries, pensions and expenditures to achieve a sustainable growth path," said Vujovic.
"However, while people asked why we didn't cut salaries by 15% to 20%, we calculated that by cutting them by 10%, this wouldn't hurt the people as much and not completely damage aggregate demand in the country."
The UK has cut 400,000 public sector jobs since the Conservative and Liberal Democrat coalition came into government in 2010.
This was part of Britain's massive austerity drive which has been heralded by the International Monetary Fund as a successful way of tackling the credit crunch and eurozone's debt crisis, while building strong economic growth in the future.
Since 2010, this has led to an increase in the number of employees in the private sector to 2.1 million.
"We want to have more people moving into the private sector and that also means greater education," said Vujovic.
"We have good education in Serbia already but we need to broaden out the advanced and vocational skills base so more people have the skills to fit the jobs that requiring filling in the country."