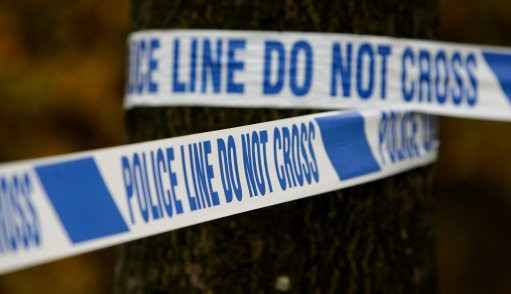 A convicted rapist has been handed a whole life sentence for a series of violent rapes and burglaries carried out in the 80s and 90s following a cold case review.
Michael John Roberts received the sentence, believed to be the first of its kind, after advances in forensic technology meant his case could be reviewed.
Roberts, 45, was found guilty of three counts of rape four counts of burglary, two indecent assaults, two counts of GBH with intent and one count of buggery.
Roberts committed the crimes between December 1988 and June 1990, targeting lone woman in their homes.
The youngest of these woman was 57 years old and the oldest was 83. All of his victims lived less than a mile away from his home addresses in Gaywood Street, Southwark and then St. James Road in Southwark.
Robert was originally never caught for the series of brutal attacks even after an extensive investigation by police.
In 2000 the Metropolitan Police Service (MPS) Specialist Crime Review Group began a review of unsolved cases and were able to find fresh forensic evidence that technology at the time were not able to find.
In 2005, detectives discovered DNA at one of the crime scenes and were able to identify Roberts as a suspect.
At the time of his arrest he was serving a life sentence for the brutal robbery and assault of an elderly man in his home in Lee, Lewisham.
"Michael Roberts had no regard for the lives of others, and picked on those least able to defend themselves. In the late 1980s he went even further by committing vile sexual attacks which are beyond most people's comprehension," said Detective Inspector Nathan Eason, from Homicide and Serious Crime Command.