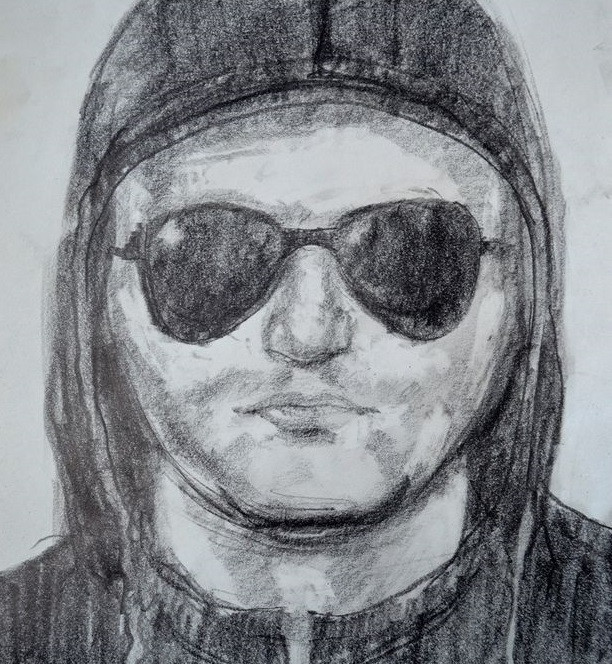 Police are warning women in the Derbyshire area to be vigilant following fears a serial sex-attacker has struck for a fourth time. Derbyshire Police believe the man responsible for a serious sexual assault on a woman in the Stoney Lane of Spondon, Derby on 16 February is responsible for three other attacks dating back to 2014.
Believed to be a local man, Derbyshire police are now making the search for the suspect their top priority. Officers are distributing appeal leaflets and offering safety advice as well as setting up a dedicated phone line for any information relating to the investigation.
Police are also urging women and girls not to walk in secluded areas on their own and to consider using an alternative, busier route where possible.
They are also suggesting women do not walk with headphones on to ensure they are aware of their surroundings. If they see a man acting suspiciously – one who makes them feel uncomfortable – they should leave the area immediately and call the police
The suspect in the four attacks is believed to be aged between late teens and 40 years old and described as 5ft 8ins to 6ft tall. He is of a medium or stocky build and is said to have a round /chubby face. The man has been described as wearing a black hooded top. He was also said to wear black or dark grey tracksuit bottoms and dark grey or black trainers. In the most recent attack he was said to wear a dark coloured, zip up jacket which is described as being a shiny material.
During one of the crimes, he carried a dark drawstring bag and was seen carrying a can of 'Monster' energy drink.
Superintendent Tracy Harrison said: "We believe the person responsible for these attacks is connected to the local area and we need the public to help us identify him.
"We want people to get in touch if they have seen a man matching the description of our suspect in the area where they live or work. We also want people to call us if they have suspicions about someone they know and want to pass this information onto us.
Derbyshire Police have told locals if they feel under threat, to call 999. If you want to report suspicions about someone, call us on 101 or the dedicated helpline 0800 092 0410 or 0207 158 0124. You can also email appeals@derbyshire.pnn.police.uk