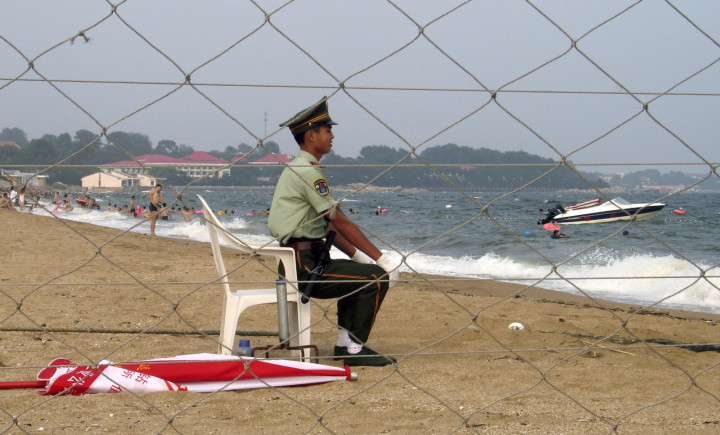 Seven people were killed in a predawn knife attack at a military hospital in north east China on Thursday, according to local media reports.
China's state broadcaster CCTV reported that a 27 year-old suspect had been arrested without giving a motive for the attack, which took place in the resort town of Beidaihe.
Among the dead were six nurses and a hospital administrator, while another person was left injured, according to local authorities.
The suspect, identified by the police as Li Xiaolong, worked at the hospital and sought medical attention in 2006, the police said.
The deadly attack is the latest in a series of stabbings at hospitals across China. Violence against medical workers has increased in recent years, sometimes as a result of relatives blaming doctors and nurses for patient deaths.
Analysts have blamed the worsening violence on a range of issues within the industry, including poor communication between doctors and patients and high healthcare costs.