Seven Killed in Drive-By Shootings in California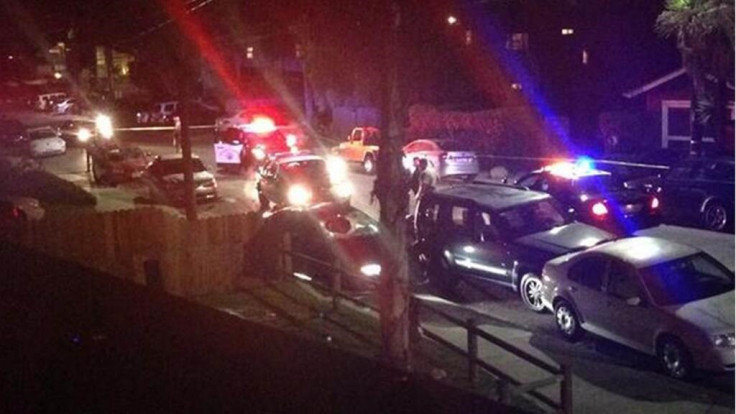 Seven people are dead after a gunman went on a shooting spree in a student residential area near the University of California Santa Barbara.
The gunman is among the seven people killed in what local police called a "premeditated mass murder" in the Isla Vista neighbourhood at 9.30pm local time on Friday.
Santa Barbara County Sheriff Bill Brown said at a news conference that a further seven people were sent to local hospitals and were treated for gunshot wounds and trauma, and one person has undergone surgery for life-threatening injuries. Brown said described the suspect, as "severely mentally disturbed".
News reports said "witnesses described seeing a black BMW speeding through the streets, spraying bullets at people and various targets." The suspected gunman traded fire with sheriff's deputies, and the vehicle ploughed into a parked car, the report said.
A student, Michael Vitak, said he saw shots fired from a BMW, fatally striking one woman and critically injuring another woman. "I heard shots, scream, pain. All emotions. I hope she is going to be fine."
Police said it wasn't immediately clear what had sparked the gunfire or what the suspect's motivation might have been, although Sheriff Brown said authorities searching for a motive were looking into a video posted on social media that contains a man's tirade against women who supposedly rebuffed him.
It is also unclear if the gunmen was shot dead by police or if the fatal gunshot had been self-inflicted. Brown said the circumstances surrounding the shootings were under investigation. Police have recovered a semi-automatic handgun used in the shootings.
© Copyright IBTimes 2023. All rights reserved.