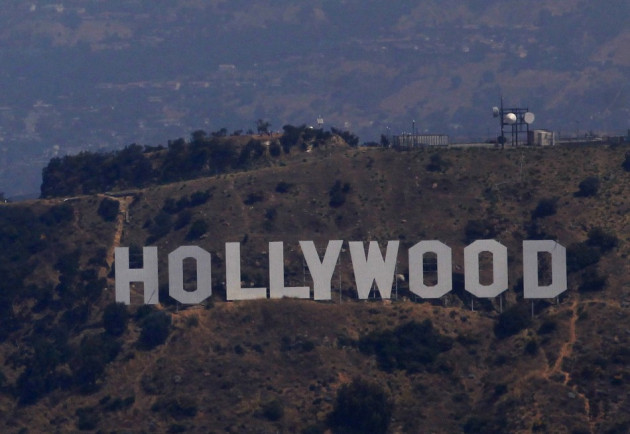 Los Angeles Police have launched an investigation after two dog walkers discovered a severed head in a plastic bag near the Hollywood sign.
Two women made the gruesome discovery at around 2:30pm PST (10:30pm GMT) on Tuesday in Bronson Canyon Park after two of the nine dogs they were walking started playing with an object found in a plastic bag.
"Two dogs were playing with it, and that's when the dog walkers looked closer and realized it was a human head," said Los Angeles Police Department spokesperson Karen Rayner.
The women, who were walking along a popular trail from the Griffith Observatory in the Hollywood Hills, informed park rangers immediately after discovering the head.
The victim is believed to be an Armenian male in his 40s with "salt and pepper hair", according to the LA Times. A Los Angeles County coroner is looking at the dental records of the man to try and identify him. The cause of death is not yet known.
Police also believe the head had not been at the location for long because of the condition of the head.
Los Angeles Police called off the search for the missing remains of the body Tuesday night but the search is believed to continue Wednesday morning.