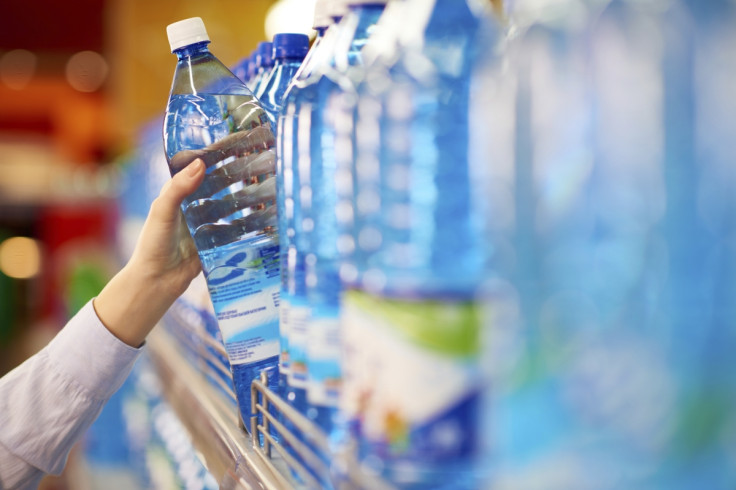 Thousands of families in the Midlands are still being advised not to use their taps due to unusually high levels of chlorine found in their water. Severn Trent Water is advising residents in around 3,700 households not to drink, wash or prepare food with tap water, though they are now allowed to flush.
Postcode areas DE11 (Swadlincote), DE15 (Burton-on-Trent), DE65 and DE73 (Derby), and LE65 (Ashby-de-la-Zouch) are all affected.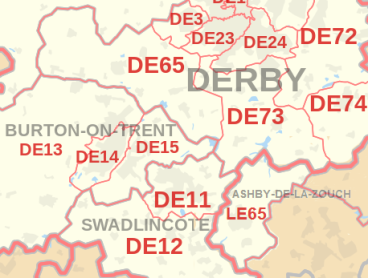 Severn Trent issued a warning in Derbyshire and Leicestershire on Friday, 11 March, after it found high levels of the chemical at the Castle Donington reservoir. The company apologised for the inconvenience, and claimed its teams had "worked through the night" to "flush water out of the system".
"We're very sorry for the inconvenience this has caused but we want to reassure customers that this is a precautionary measure due to the levels of chlorine in the water supply," it said in a statement. "While we appreciate that you may be concerned about water you have already consumed, we'd like to reassure you that if you didn't notice a strong chlorine taste or smell, or detect anything unusual when drinking it, then it is unlikely to have caused you any harm. If you have any further health concerns we recommend you contact your local health professional.
"We're working as quickly as possible to get everything back to normal."
Most houses should be able to start using their water again by mid-afternoon on Saturday, 12 March, but the company estimates that 241 properties will be without water for a longer period.
Severn Trent has been handing out free bottled water to customers at Sainsbury's in Swadlincote and Tesco in Ashby-de-la-Zouch.
Nigel Thornylowe, who lives in Woodville with his two children told the BBC that the ban was a "nightmare".
"We got caught up in the frenzy yesterday and unfortunately… we haven't got any bottled water," he said. We've tried in vain but all the supermarkets have run out."