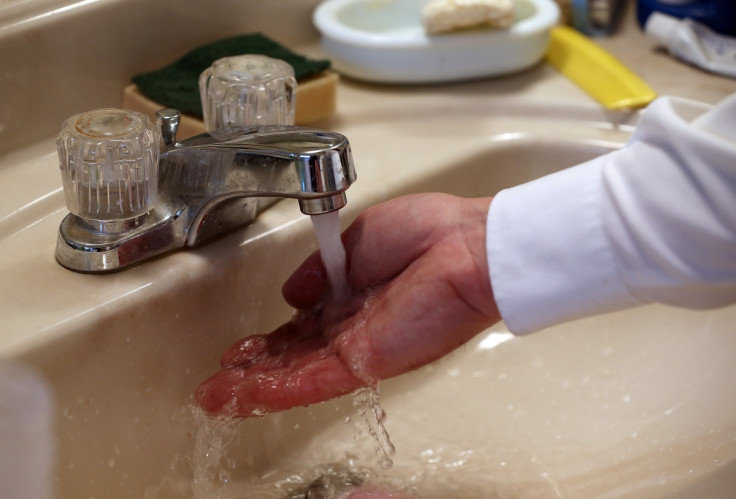 Severn Trent has warned thousands of customers in Derbyshire and Leicestershire not to use their water supply after concerns were raised about chlorine levels. The water company said a "higher level of chlorine" had been discovered at one of its reservoirs in Derbyshire today (March 11).
Customers in the DE11, DE15, DE65, DE73 and LE65 areas have been told not use their water supply for anything, including drinking, preparing food and bathing. More than 3,500 homes and businesses are thought to be affected.
A spokesperson for Severn Trent told IBTimes UK: "Our teams are out working as quickly as they can to resolve the issue. We will be narrowing down the postcodes affected as time goes on."
They added: "We're sorry for the inconvenience this will cause and we're working hard to isolate the problem and get everything back to normal as quickly as possible."
Severn Trent uses chlorine in its filtration process to ensure water is safe for drinking. The company said its website – which crashed earlier today due to a spike in demand for information – will be updated as events progress.