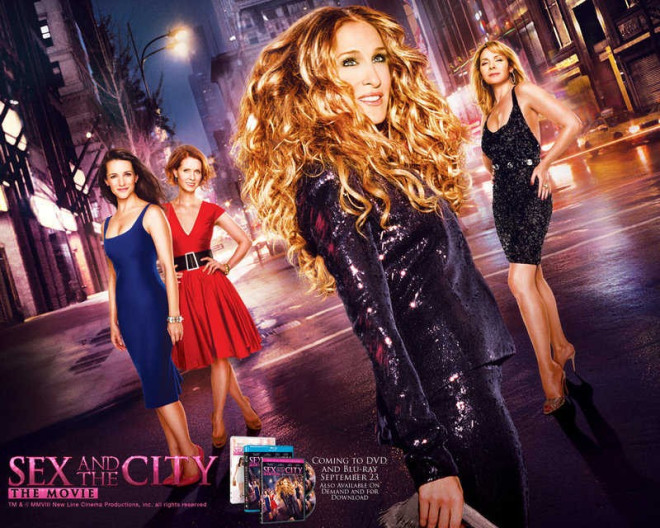 It's news that all Sex and the City fans have been waiting for.
The creator of the TV show that made Sarah Jessica Parker a fashion icon and Manolo Blahnik's a must-have, has revealed that he is in talks with Parker for a third feature film based on the series.
The popular show followed the relationship dramas of four New York women on the search for Mr. Right, with the experiences of their complex dating lives and their friendships, narrated through the wry observations of columnist Carrie Bradshaw.
With Miranda and Charlotte married with children, and the eternal singleton Samantha choosing casual dalliances over commitment, all that's left is for the newly married Carrie and 'Mr. Big' to embrace parenthood.
"Sarah Jessica and I both know what that final chapter is," said King. "That doesn't mean it will or should be told, but I do think there's one story left."
In an interview with Entertainment Weekly he added that he could foresee a story that would reunite the four characters for one final outing. "Whether it ever happens is a whole other situation. But there are four girls, and those girls are still on my mind."
Parker, who made Carrie Bradshaw an unofficial dating guru for millions, also expressed a desire for a third Sex and the City film.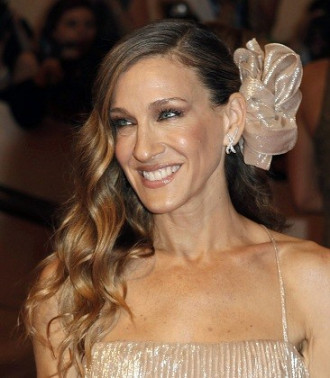 Speaking to Extra in May last year she said: "I've been saying... there is one story left to tell. If it is, in fact, the right time and the right place, maybe we should tell it. It would be wonderful. It's fun to ponder," she added.
Amongst other factors, the go-ahead for a third film would depend first on the commitment of the remaining cast members, comprising Kim Cattrall, Kristin Davis and Cynthia Nixon, David Eigenberg who plays Miranda's husband Steve and Chris Noth who plays Mr Big.
The lead actresses previously seemed split on the merits of a third film with Nixon stating that it was " Time to let go."
Davis considered it an "exciting" prospect, while Catrall expressed her reservations about a new film ever materialising.
The popularity of the long-running series would suggest it would be a lucrative move. The first film was released in 2008 and was a worldwide hit, raking in £152 million at the box office.
Sex and the City 2, which saw Carrie run into a stumbling block in her marriage to Big, didn't fare quite so well making $95 million in 2010 and was panned by critics.
The TV show went off the air ten years ago in February 2004, with its emotional finale recording series-high ratings. The Emmy award winning series won a place in TIME magazine's list of the 100 best TV shows of all time.
While it's early on in the discussions, with the show's creator and the lead protagonist on board, the talk of a third outing might well just mark the beginnings of a whole new love affair for Carrie Bradshaw.