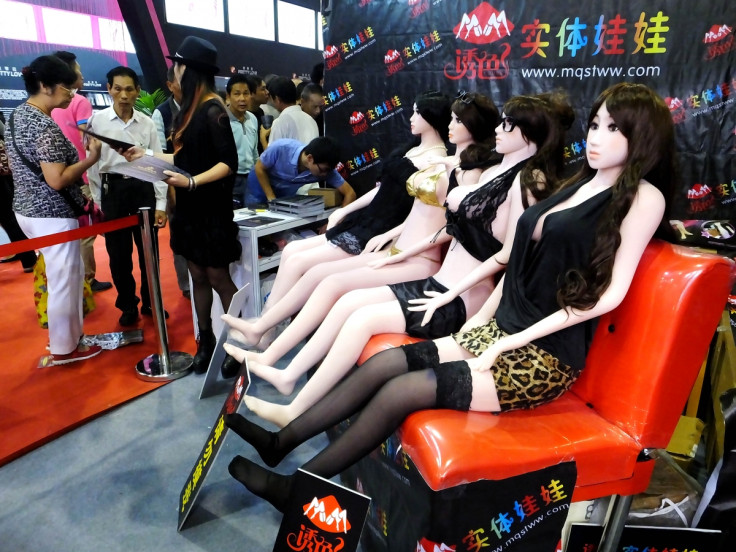 Staff at a Chinese company were offered inflatable sex dolls instead of money for their annual bonus, local media reported. Lianlian, an internet company that runs a mobile app for virtual romances, based in the south-eastern megalopolis of Guangzhou, gave its employees the option to receive their traditional year-end windfall in money or other goods, including flip-flops, swim trunks, dehumidifiers, cans of sauce and inflatable dolls.
The bizarre initiative reflected the company's youthful atmosphere and drive for innovation, China News quoted chief executive Wang Yuzhu as saying. It also had practical applications, he claimed.
Beachwear encouraged a relaxed work environment and could be of use in the long summer months, while dehumidifiers helped fight the city's oppressive heat. Blow-up dolls instead specifically targeted young and single male employees. Photos accompanying the report showed the presents being handed out at the company's year-end dinner party, with a young man giving a stage demonstration on how to use the dolls.
Many Chinese men face the prospect of never finding a partner due to the imbalance between the male and female population created by China's recently discarded one-child-policy.
Chinese parents' cultural preference for boys has in fact led to a relative female scarcity in the country where it was calculated there are 120 male births for every 100 female births. The gap is expected to soften in coming years. As of 1 January, families can now request to have two children.