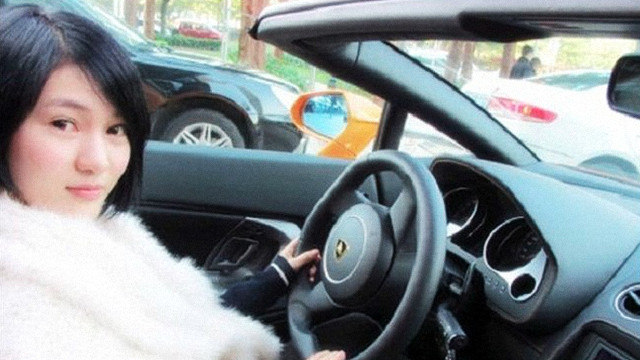 In a what amounts to a bizarre parade of prime-time televised confessions, dozens of people detained by authorities in China have been forced to admit to various wrongdoings on state-run China Central Television (CCTV) since President Xi Jinping took over three years ago.
Those confessing have included a Chinese journalist leaking state secrets and a human rights lawyer who supposedly ran a crime syndicate, reports CNN. Two Swedish citizens were among the latest: Hong Kong-based book publisher Gui Minhai and Peter Dahlin, who co-founded an organisation that provides funds for Chinese human-rights advocates.
Gui, who was thought to have been kidnapped by Chinese security, insisted in CCTV footage that he had returned to China from Thailand to clear his conscience over a fatal drink-driving accident more than a decade earlier. Dahlin apologised for "hurting the feelings" of the Chinese people.
Swedish foreign minister Margot Wallstrom told her country's national news agency that it was "completely unacceptable" that Gui and Dahlin were "made to parade themselves in this manner". The litany of televised confessions is reminiscent of the forced public confessions in the era of chairman Mao Zedong during the tumultuous Cultural Revolution.
"Unfairly receiving accusations with no chance of defending themselves -- this is not new, but it's an adaptation to new technology that now makes it possible for everybody to see this," New York University professor and expert on China's legal system Jerome Cohen told CNN.
"CCTV's broadcasts are tantamount to trial by media and they convict people without the court," said Mo Shaoping, a prominent Beijing lawyer who defends human rights cases.