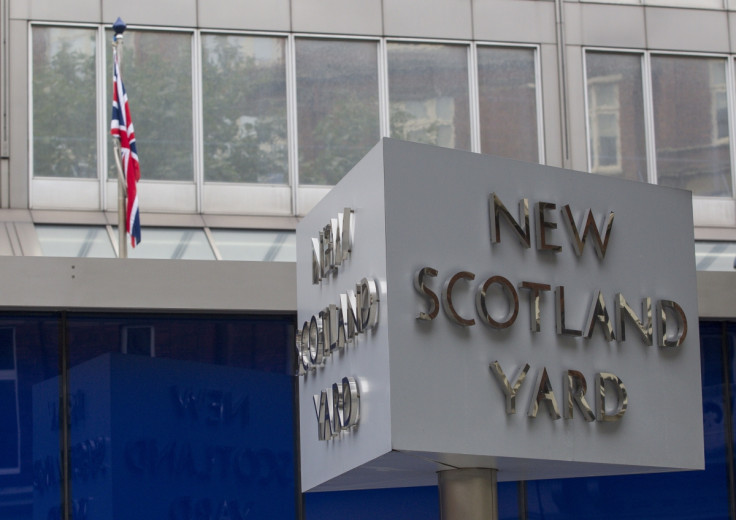 Undercover police officers are not allowed to start sexual relationships or take drugs with people that they are targeting in their investigations, under new guidelines published for the first time.
The 80-page rule book, which outlines guidance for undercover policing, says forming an intimate sexual relationship with those that they are trying to infiltrate or target "will never be nor must it ever be used as a tactic of a deployment".
The rules, to be made public by the College of Policing, follow recent controversy after a number of claims and pay-outs to several women who unknowingly became involved in relationships with undercover officers.
The guidance says if an officer has to engage in unauthorised sexual activity, for instance if they think they are under threat, it would then be recorded, reported and the circumstances then investigated.
Forces across England and Wales use undercover policing to obtain evidence and intelligence, which can range from low-level infiltration and catching drug dealers, to advanced operatives involved in anti-terrorism work.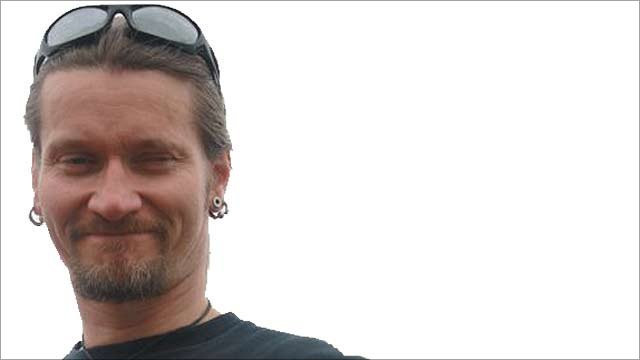 Alex Marshall, the organisation's chief executive, commented regarding sexual relationships with operatives, saying: "It can't be authorised. It's wrong, it shouldn't happen.
"If in some extreme circumstance something happens where the operative has gone outside this guidance then you have to report it and it will be investigated."
An inquiry will look at the impact of undercover policing on the officers themselves who will have to undergo psychological tests every six months. Former undercover officer Peter Francis, who suffered long-term damage to his mental health while deployed told the BBC that more had to be done to protect officers in the field.
"These new guidelines on psychological support aren't necessarily new. Promises were made in the past within my unit, the Special Demonstration Squad, but officers still suffered numerous psychological problems," he said.