SFO alleges jailed Libor trader Hayes has £2.5m worth of 'tainted' assets
The assets were frozen in 2013 when he began cooperating with the SFO investigation.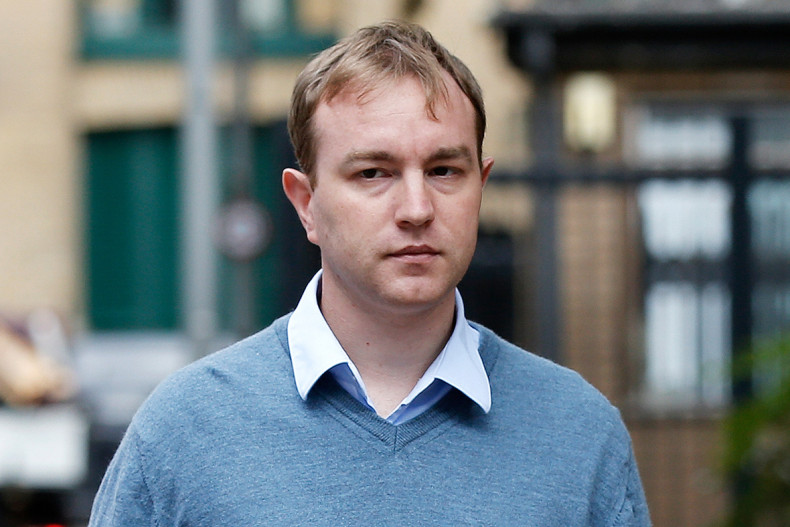 The UK Serious Fraud Office (SFO) is seeking to confiscate about £2m worth of assets including a seven-bedroom country house in southern England from former Libor trader Tom Hayes. In August 2015, the former trader was found guilty of conspiring to manipulate Libor.
During a hearing at London's Old Bailey criminal court, Michael Parroy, a lawyer for the SFO, told the court that Hayes' assets included the seven-bedroom Old Rectory in Surrey, southern England, wife Sarah Tighe's engagement ring, wedding rings and other jewellery, Reuters reported.
The assets were frozen in 2013 when he began cooperating with the SFO investigation.
Hayes is currently serving an 11-year sentence. He has been moved to the Belmarsh prison in London from Lowdham Grange in Nottingham to attend court with his wife.
Parroy alleged that Hayes and his wife bought the country house in 2011 for £1.2m ($1.7m, €1.5m) using Hayes' "accumulated cash reserves". Alleging that the house was worth about £2m, the lawyer said Hayes had made a "tainted gift" of his share of the house and that his wife, who was the joint owner, paid about £600,000 less than it was worth.
The court was further told that the house was transferred into Tighe's name in July 2013. In June of the same year, UK prosecutors had charged Hayes for conspiring to defraud and six months later, US prosecutors also charged him for fraudulence. Hayes was arrested in December 2012.
The SFO attorney added that "Mr Hayes was far and away the dominant earner" between 2006 and 2010 when he worked in Japan as a yen derivatives trader. He was successful and earned perks totalling around £2.45m, Parroy added, alleging that Hayes rigged Libor for financial benefits and to gain an edge over other traders.
During the original trial, the court heard that the former UBS and Citigroup trader made around $300m for UBS over a span of three years, following which he was absorbed by Citigroup in 2009. Citigroup offered him £2.2m in bonus, but the lender sacked him in 2010 following rate-rigging allegations. Six other traders who were accused of being his co-conspirators were acquitted in January.