Libor scandal: Former UBS and Citi trader Tom Hayes has sentence cut to 11 years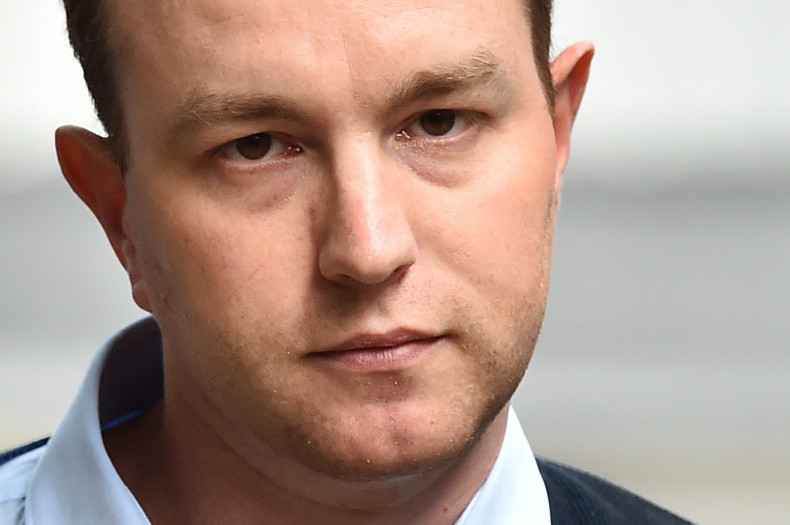 The former UBS and Citibank Japanese Yen trader described as being at the "epicentre" of the Libor rigging scandal has had his sentenced reduced at the Court of Appeal.
Disgraced banker Tom Hayes was found guilty of eight counts of conspiracy to manipulate the interbank rate at Southwark Crown Court in August 2015.
He was sentenced to 14 years' imprisonment but had three years shaved off at the Royal Court of Justice in London on Monday (21 December).
Hayes was the first defendant to face criminal charges over manipulation of Libor – the London interbank offered rate – the rate calculated to price an estimated $450tn (£292tn, €412tn) of financial products. He placed huge wagers on the gyrations of Libor in deals that could have either earned or lost him hundreds of thousands of pounds.
"High standards of probity are to be expected of those who operate in the banking system, whether they are bankers in dealing with deposits and the lending of money or traders in an investment banking context. What this case has shown is the absence of that integrity that ought to characterise banking."- Judge Jeremy Cooke, August 2015
The defendant – who had been diagnosed with slight Aspergers syndrome – argued he was "going crazy", "going bonkers" and at the time he made the trades and was "near suicidal" and "basically having a breakdown". The evidence was however ruled inadmissable.
Sentencing Hayes, Judge Jeremy Cooke said the punishment must "be a message sent to the world of banking accordingly". However, the Court of Appeal ruled that given Hayes' age – he was 27 when he started trading – his low ranking at the banks and his mild Aspergers, the original sentence was "longer than was necessary to punish the appellant and to deter others."