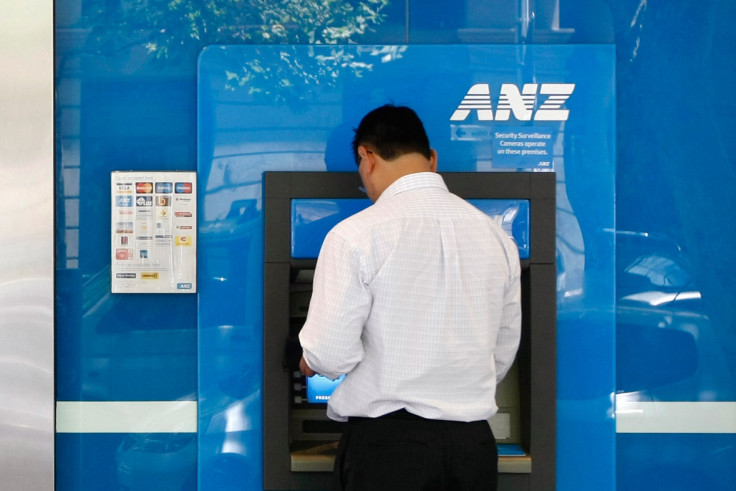 Australia's ANZ Banking Group has been dragged to court by the country's top regulator for allegedly rigging interest rates. The Australian Securities and Investments Commissions (ASIC) said the charges related to "unconscionable conduct and market manipulation" in the setting of the bank bill swap reference rate (BBSW) – Australia's equivalent of Libor – between 2010 and 2012.
Australia's fourth largest bank ANZ denied the allegations, saying its actions were "consistent with Australian market practices". The BBSW is the benchmark interest rate used in Australia's financial markets and is the rate at which banks lend to each other.
The fixing of the rate had been under investigation from the ASIC over charges that banks had manipulated it for their own profit.
'Misunderstanding'
"It is alleged that ANZ traded in a manner intended to create an artificial price for bank bills on 44 separate days during the period of 9 March 2010 to 25 May 2012," the ASIC said.
"ASIC alleges that on these days ANZ had a large number of products which were priced or valued of BBSW and that it traded in the bank bill market with the intention of moving the BBSW higher or lower. ASIC alleges that ANZ was seeking to maximise its profit or minimise its loss to the detriment of those holding opposite positions to ANZ's."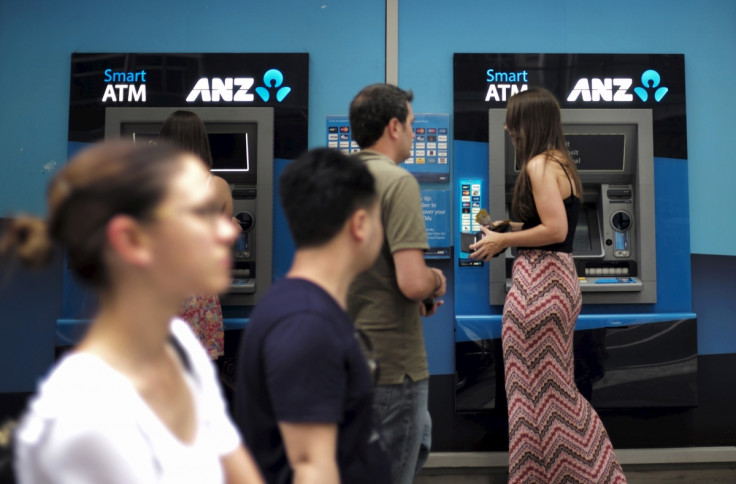 In a statement released on 4 March, ANZ said it rejected the allegations and vowed to defend itself "vigorously". "We have cooperated fully with ASIC's investigation over many months, at a cost of many millions of dollars," ANZ chief risk officer Nigel Williams stated.
"We believe the commission's statement of claim is based on a misunderstanding of how bank bill issuance and interest rate risk management operates and the limited case law which applies to this area. Our practices in the BBSW market were consistent with Australian market practices in wholesale financial markets and we reject ASIC's characterisation of the transactions in question."