Senior Managers Regime: George Osborne's new legislation to jail failing bankers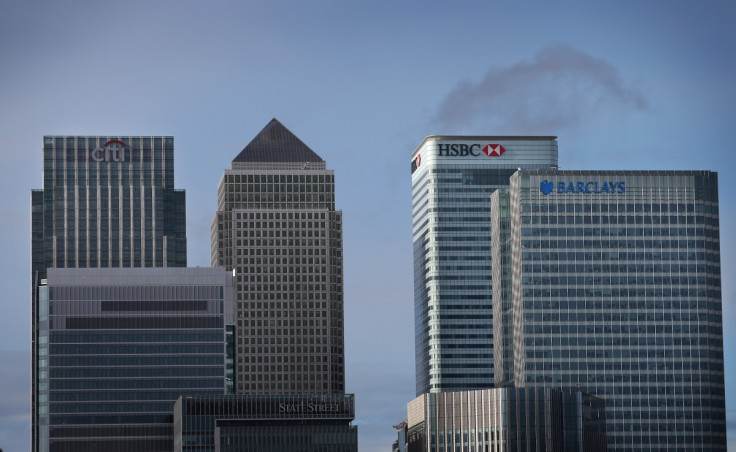 Senior managers at UK banks, building societies, and certain investment firms can be jailed for up to seven years if their decisions cause an institution to fail under new legislation that came into force on Monday (7 March).
While the Senior Managers Regime will ensure that senior managers can be held accountable for any misconduct that falls within their areas of responsibilities, the new Certification Regime and Conduct Rules aim to hold individuals working at all levels in banking to appropriate standards of conduct, said the Financial Conduct Authority.
"This government has learnt the lessons of the past," chancellor George Osborne said in a statement. "We have reformed Britain's banking regulation to help build a stronger and safer financial system and introduced new rules that mean individuals working in UK firms face some of the toughest sanctions in the world."
He added that the new regime is the latest milestone in his "plan to ensure that the British banking industry operates to the highest possible standard. It is absolutely right that a senior manager whose actions causes their bank to fail should face jail."
The new regime comes as the City has failed to regain trust following the financial crash. Especially state-backed banks such as Lloyds and RBS have taken significant steps to win back public trust.
In response to the new legislation, analysts have seen efforts in the City to 'juniorise' positions, in an effort to protect managers from the harsher consequences of misconduct. However, the government is expected to clamp down on those with a senior job description, rather than a senior job title.
"As firms look to ensure they remain compliant with these rules, we expect the HR department to play a much stronger role in defining and controlling the roles of senior managers," said Julian Bentley, risk and compliance head at Alderbooks. "Additionally, the value of undertaking a thorough due diligence process before deciding on a promotion or appointment is higher than ever."
© Copyright IBTimes 2023. All rights reserved.