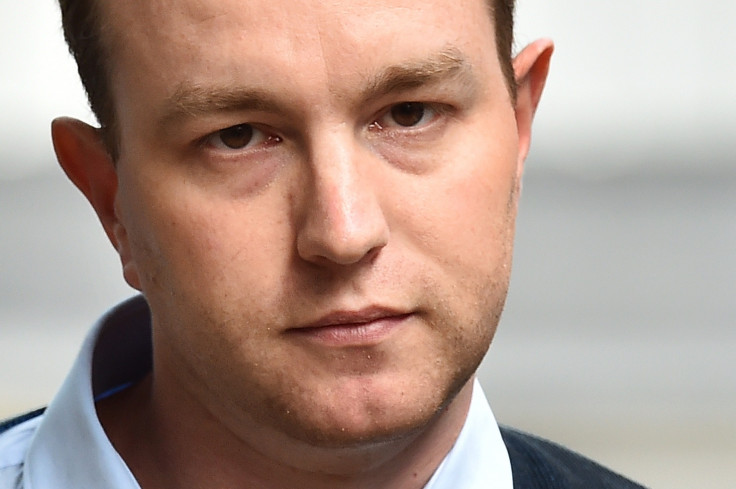 Brokers accused of conspiring to rig Libor alongside disgraced former UBS and Citibank trader Tom Hayes have been acquitted. Five out of six accused of helping to skew the interbank lending rate have been found not guilty while the jury has been given more time to reach a verdict on the sixth.
Colin Goodman, 53, and Danny Wilkinson, 49, formerly of ICAP Plc, Noel Cryan, 50, who worked at Tullett Prebon and Terry Farr, 44, and James Gilmour, 50, of RP Martin Holdings, were released after being found not guilty. ICAP's Darrell Read, 50, is yet to learn his fate.
The Serious Fraud Office alleged that all six conspired with Tom Hayes, who was convicted after trial and sentenced last year, to defraud in that they agreed, upon instruction by Hayes, to influence the submissions of panel banks in the Yen LIBOR setting process.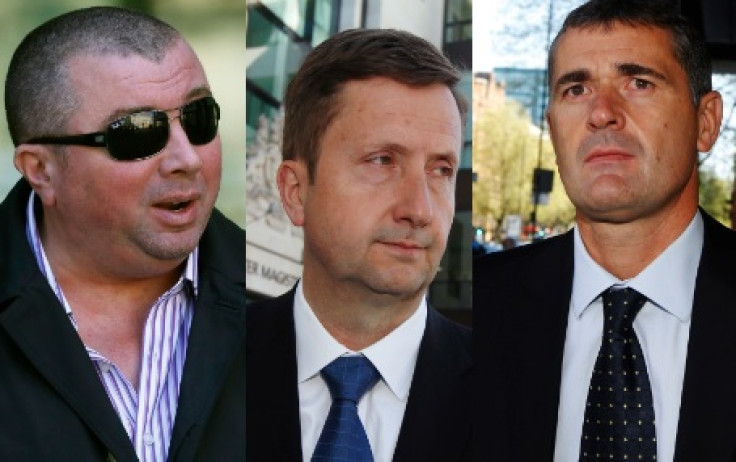 Commenting on the case, Director of the SFO David Green CB QC said: "The key issue in this trial was whether these defendants were party to a dishonest agreement with Tom Hayes. By their verdicts the jury have said that they could not be sure that this was the case. Nobody could sensibly suggest that these charges should not have been brought and considered by a jury."
The Financial Conduct Authority (FCA) fined ICAP Europe £14 million in December 2013 for misconduct relating to Libor. It was the first broking firm to be fined for failings relating to the benchmark.
The watchdog found that between October 2006 and November 2010 brokers at the firm colluded with traders at UBS to manipulate the Japanese Yen Libor rates for the benefit of the traders. This involved, it said, brokers "deliberately disseminating incorrect or misleading Libor submission levels" by emailing skewed suggestions to some Panel Banks - which used to set the rate - as to what the rate would set for a particular day and requesting certain banks to make specific submissions.
Former UBS and Citibank Japanese Yen trader Hayes was found guilty of eight counts of conspiracy to manipulate the interbank rate at Southwark Crown Court in August 2015. He was initially jailed for 14 years for his role manipulating the Interbank rate after being described as being at the "epicentre" of the Libor rigging scandal but had his sentenced reduced to 11 years at the Court of Appeal.
A further trial of individuals charged with the manipulation of US Dollar Libor is scheduled to begin on 15 February, while a trial of individuals charged with the manipulation of Euribor (the Euro Interbank Offered Rate) is scheduled to begin on 4 September 2017.