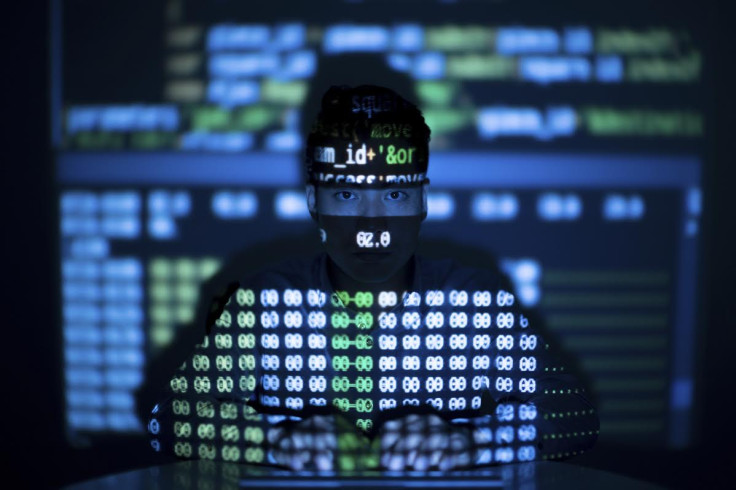 As the rest of the world grappled with the second massive global ransomware attack, the mysterious hacker group, Shadow Brokers, who leaked NSA cyberweapons that were leveraged in several major cyberattacks recently, posted a new message. In their new message, the Shadow Brokers gloated about the damage caused by the Petya/NotPetya ransomware. The hackers also threatened to expose the real identity of an alleged NSA agent.
The Shadow Brokers claim that the alleged NSA agent "is former EquationGroup developer who built many tools and hacked organization in China" and has been antagonising the group on Twitter. The hackers' message also included details about their upcoming July monthly cyberweapons data dump, while boasting that they had "many many subscribers" interested in their monthly dumps, which were launched earlier in June.
Shadow Brokers announce VIP Service
"June dump service is being great success for theshadowbrokers, many many subscribers, so in July theshadowbrokers is raising price. TheShadowBrokers July dump is 200 ZEC or 1000 XMR. Using same addresses as June same instructions," the hacker groups' message reads.
The group also announced the launch of their "VIP Service" but warned that subscribing to the service does not offer any guarantees of data being provided.
"What is VIP Service? For months many peoples is messaging theshadowbrokers...Do you have X or Y vulnerability? Will you hack X or Y for me? Do you have intel on X or Y organization? Do you have intel on my organization? Have I been hacked? In past theshadowbrokers is not taking request or providing individual services. This changes with VIP Service. For one time payment of 400 ZEC you getting theshadowbrokers VIP attention.
"VIP Service is no guarantee of future good or services, negotiation for those is being separate. Haters will be saying this is joke, not serious, who will be paying just to talk to theshadowbrokers? Some party is already paying where do you think theshadowbrokers is getting idea," the group's message reads.
Shadow Brokers threaten to dox alleged EquationGroup hacker but he denies everything
One of the most interesting parts of the Shadow Brokers' new message was their decision to target one individual on Twitter, who they claim has been taunting them on the social media platform.
BleepingComputer reported that the alleged individual behind the Twitter account mentioned by the Shadow Brokers has denied ever being employed by the NSA or developing hacking tools for the spy agency. The individual behind the Twitter account is reportedly a security researcher who believes that the Shadow Brokers are angry with him for "making fun of their fake accent and bad grammar". The researcher also said that he suspected the man/group behind the Shadow Brokers may be "former NSA".