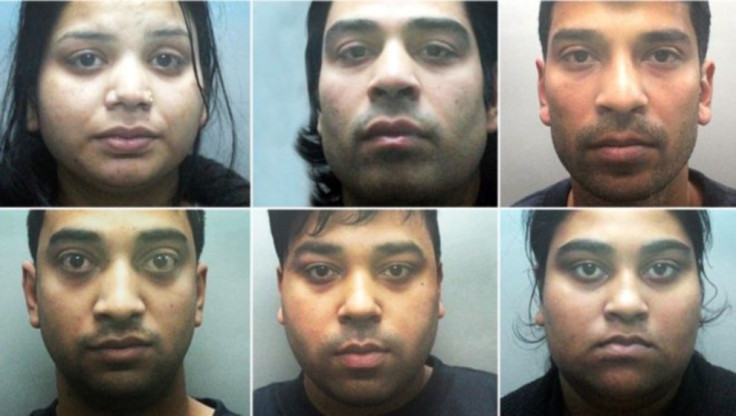 Six members of the same family have been jailed for their part in what one detective described as one of the most harrowing cases of domestic abuse he had ever seen.
Shahena Uddin was 19 when she died after being severely beaten at the family home in Leavesden Road, Watford, on the night of October 10 last year.
A senior detective in the case said the domestic abuse involved "coercive control, physical and mental abuse" after her family conducted a "regime of terror" against her.
Detective Inspector Fraser Wylie said: "How any person can inflict such violence and mental abuse on someone is beyond comprehension – and even more so when those inflicting that abuse are members of a family who were supposed to have a duty of care."
Salma Begum, 33, Ms Uddin's sister-in-law, was convicted of murder and conspiracy to pervert the course and sentenced to life imprisonment and will serve at least 18 years in prison.
Four of Ms Uddin's brothers and a sister were also found guilty of causing or allowing the death of a vulnerable adult and for conspiring to pervert the course of justice.
They were: Suhail Uddin, 35, also Begum's husband, Jhuhal Uddin, 33, Jewel Uddin, 27, Tohel Uddin, 24, and Rehena Uddin, 22.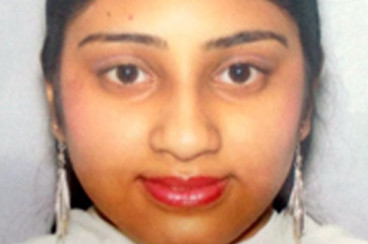 The court heard how the teenager was force fed, slapped and beaten, often banned from using the toilet or from drinking.
Shahena was made to lick the dirty toilet seat, drink toilet water and eat her own vomit and faeces as punishments.
The court also heard how her family had called an ambulance after they discovered her lying on the bathroom floor on the morning of 11 October 2014 after telling paramedics she had not felt well and collapsed.
Upon arrival medics noticed severe bruising on several parts of Shahena's body and called the police. During the trial a number of letters written by Shahena revealed the power Begum had over her victim.
All of the six defendants were found guilty of conspiracy to pervert the course of justice by impeding the police investigation. Hertfordshire County Council's children's services had worked with Shahena's family from 2000 until 2010, after which the courts granted a special guardianship order giving parental responsibility of Shahena to her brother and his wife.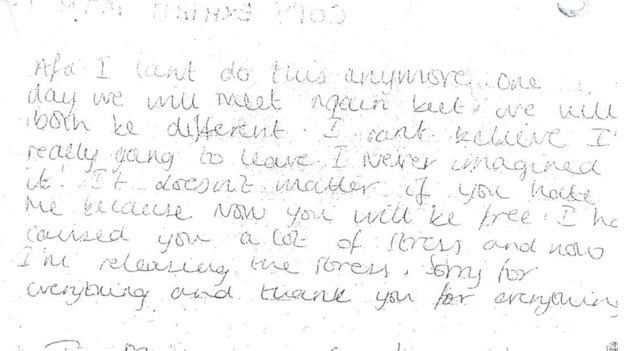 Detective Inspector Fraser Wylie said: "Shahena Uddin suffered unimaginable abuse both physically and mentally which was tantamount to torture. The letters read out in court paint a picture of a young woman who was trapped in a life of unbearable misery.
He said: "To think that a young woman in Watford in the 21st century was subjected to such cruelty in a place where she was supposed to feel safe and loved is incomprehensible an there are no words to fully portray the inhumane cruelty she was subjected to. Shahena's death must not be in vain."
For more information about domestic abuse, please contact the National Domestic Violence Helpline run in partnership between Women's Aid and Refuge: 0808 2000 247