Shahrukh Khan, Aamir Khan and Salman Khan made it to the top three positions as the actors with the best marketing skills, according to a survey.
The Screen Annual Survey 2014 conducted by C-Fore revealed that Shahrukh Khan is the king of marketing, with 41% of respondents (all marketing professionals across the country), voting him the most marketing savvy star, reported The Financial Express.
As per the survey, Shahrukh Khan leads the pack with 41% votes, followed by Aamir Khan with 26% and Salman Khan with 13% votes, respectively.
Vidya Balan came on top among actresses, while Viacom 18 Motion Pictures was the studio number one in the marketing game.
Shahrukh Khan's Red Chillies Entertainment has left no stone unturned to promote SRK movies, and its marketing strategy for the upcoming Happy New Year is a sure hit.
The trailer for the movie was released on digital platforms like Whatsapp and youtube, keeping the user preference in mind. Also the the hype surrounding the movie is kept alive with SLAM de Tour and SRK's Abs Video.
An extensive dance-music world tour, SLAM, has been planned, where with the entire cast of the Happy New Year is travelling to six cities in the US, Canada and UK for stage performances.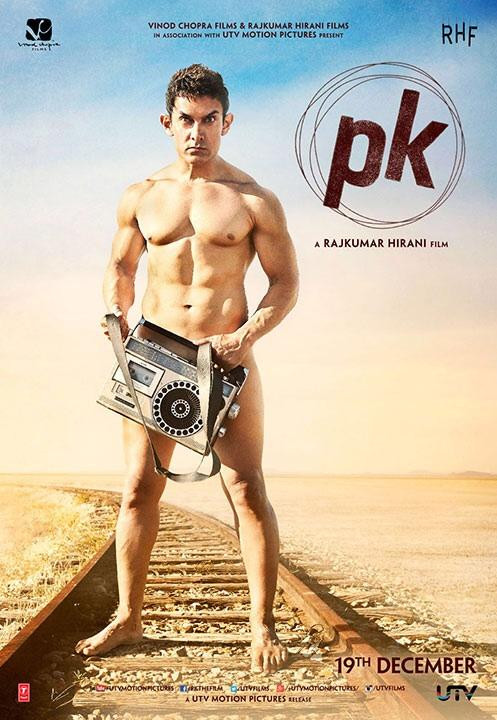 Amir Khan's Satyamev Jayate has earned the actor many accolades, and maybe his marketing strategy is not as good as Shahrukh Khan but he has created a different genre for himself. Also his upcoming movie PK has managed to create a lot of hype because of the semi-nude poster.
Salman Khan relies more on his charisma and appeal than marketing strategies. His heist style in Kick, patriotic fervour in Jai Ho and the evergreen Chulbul Pandey ji's character in Dabangg sequels are blockbuster hits in theatres. For Kick, the actor turned into a singer, which worked as the biggest marketing tool.
Commenting on the different marketing strategies of all the three superstars, trade analyst Girish Johar said: "Shahrukh Khan goes all out when it comes to promoting his films. He wants to cash in on anything and everything including SMS marketing, and is willing to go into every corner of the world."
He continued: "Aamir, on the other hand, is very focused on the content of the film and builds his strategy around it. He will not do anything if the marketing concept is not related to the film. This was evident during Dhoom 3 which had a low-key marketing strategy. Salman is very selective while making appearances and it is his appeal that works for him."