Shanghai Set for Brics Development Bank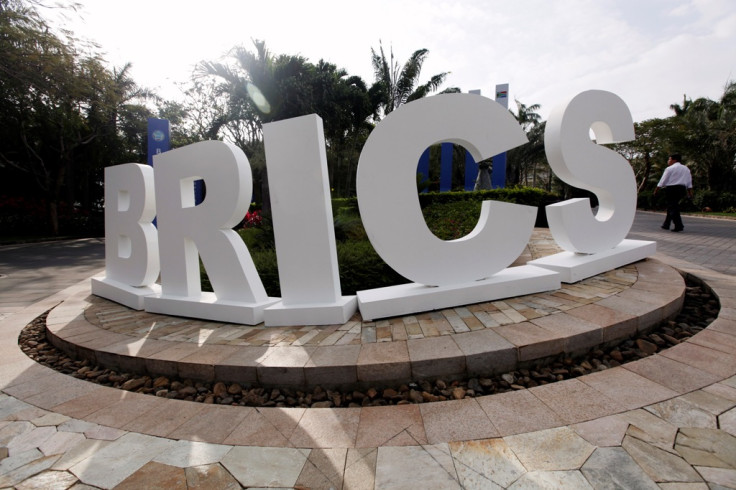 Shanghai looks likely to be the destination for the Brics' new development bank, and some members are concerned China may use the bank for its own domestic interests.
Brazil, Russia, India China and South Africa are set to unveil the new bank on Tuesday, alongside a new emergency reserves fund.
The group of emerging nations first proposed the bank in 2012 in order to finance infrastructure projects, but disagreements over funding and location have delayed the launch.
Russia's presidential adviser Yuri Ushakov told Russian journalists that Shanghai was the most likely location for the bank's headquarters, but earlier whispers form Kremlin suggested that New Delhi could emerge as a rival to China's financial centre.
"The bank's headquarters will be located in Shanghai. This is fixed in the documents," Ushakov said, as quoted by Reuters news agency.
Meanwhile, an Indian government 0fficial appeared to underplay the importance of the headquarters' location, saying India's goal was to ensure members had equal voting rights at the institution.
"Equitable shareholding is the principal goal for India," the official said, also quoted by Reuters.
India's prime minister Narendra Modi has supported calling the institution the "New Development Bank," as India remains keen to keep the bank open to new states outside of the founder members.
Capitalising the bank has been an issue for the partners, but it looks likely that the Brics will split the initial $50bn costs equally. An initial $10bn cash total will be backed by $40bn in guarantees.
The bank will seek to attract other developing economies by offering an alternative to the International Monetary Fund and the World Bank.
© Copyright IBTimes 2023. All rights reserved.