What do you look for in a public restroom? Hopefully a clean space that is not smelly, and if you are lucky, it is well stocked with toilet paper and disposable seat covers. What you would not expect are a choice of snacks, TV entertainment and free internet access.
And this is what Shanghai is offering under its latest range of public toilets. The "5th space" toilets — others being family space, workspace, social space, and cyberspace — closely resemble a convenience store and feature Wi-Fi, vending machines, ATMs, flat-screen TVs, electric-car charging ports, potty training and recycling bins for paper and plastic.
While showcasing the new toilets, officials from the Beijing Municipal of Environmental Sanitation keenly pointed out that basic physical examination kiosks for blood pressure, heart rate and urinalysis will be part of the space.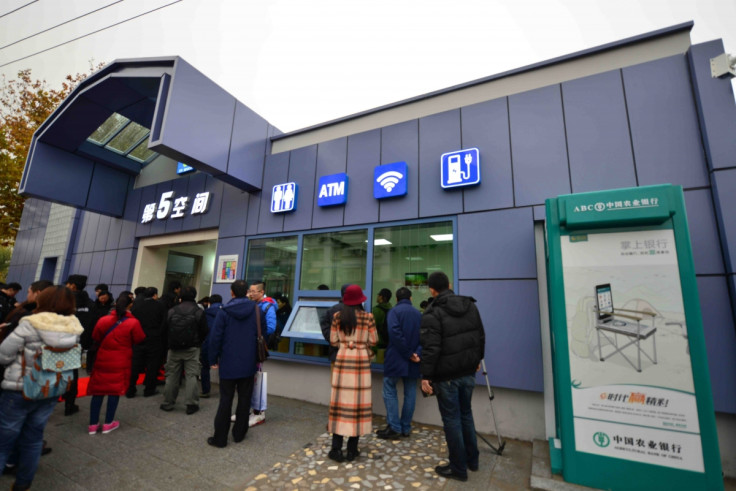 The new restrooms, the demonstration version of which is in Fangshan, were launched on World Toilet Day last week.
China's tourism bureau aims to change the global opinion of their public hygiene services by setting up 57,000 similar toilets across the nation. A toilet revolution is underway in the country to fulfill the UN's health target requiring 75% of rural areas to have sanitary toilets by the end of this year.
The country's public restrooms have previously earned a bad reputation for their lack of privacy and rudimentary features, and it seems like China is finally making hygienic amends.