Shawn Mendes lovers, here is your chance! The singer has revealed that he is open to dating a fan. Speaking to E! News while at the American Music Awards on Sunday, 20 November, the Treat You Better singer said that he doesn't believe there are any rules that should stop that from happening.
"Totally. I think there's no rules, is there?" Mendes said in response to a question, adding that the hysteria that might be involved could be handled if both people kept calm. "Maybe only like for the first day or two. Get it out of your system, and then we're cool."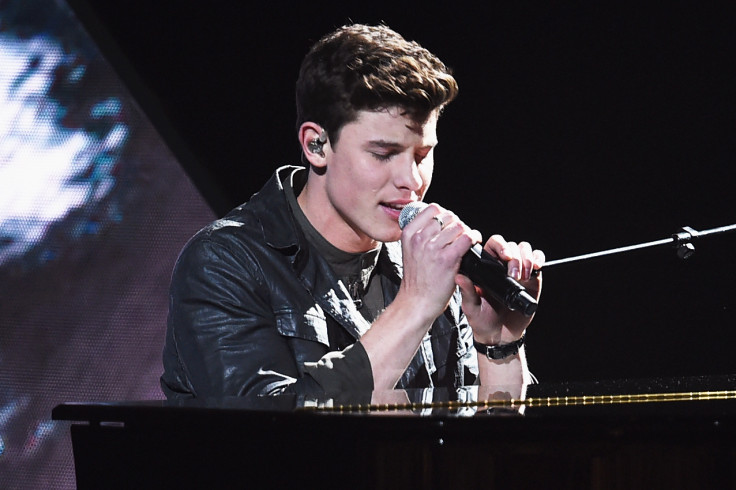 The 18-year-old songwriter who was nominated for best new artist of the year explained that it was all about being one's self.
"Don't try to be someone you're not. Therefore, when the cameras are around, you're just being yourself anyway because that's who you are and that's who've told everyone you are. When I'm on camera or when I'm off camera, I'm still the same person," he shared.
For the event itself, the Canadian crooner decided to skip his date and came alone. He had earlier revealed the same to Hollywood Life, saying: "No, I am not bringing anyone. I don't have a date. My parents are back home.
While Zayn Malyk ended up taking home the award in the new artist category, Mendes went on to make his debut performance at the AMAs, singing two of the biggest hits from his sophomore album Handwritten – Treat You Better and Mercy. According to AMA's Vote Twitter account, he also went on to be one of the most talked-about male artists of the evening.